Eye on the Arctic news round-up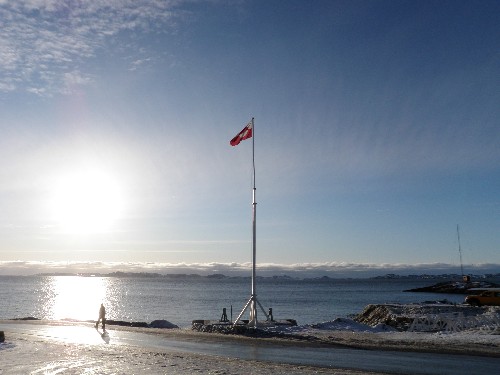 Here's a sampling of some of the Arctic stories that had Eye on the Arctic visitors talking this week:
Greenland:
Greenland was in shock this week after a triple murder in Nutaarmiut, a remote Inuit village in the territory's northwest.
Canada:
In Canada, a study explores just why snowy owls are migrating out of the Arctic in unusually large numbers.
Sapmi:
Sami National Day was celebrated this week across the Sami areas of Russia, Norway, Finland and Russia .
Norway:
A new computer game called Naval War: Arctic Circle has been developed to let players lead Russian or NATO forces into battle over the Arctic.
Write to Eilís Quinn at eilis.quinn(at)cbc.ca