Landowners in Sweden likely to say no to wolf cubs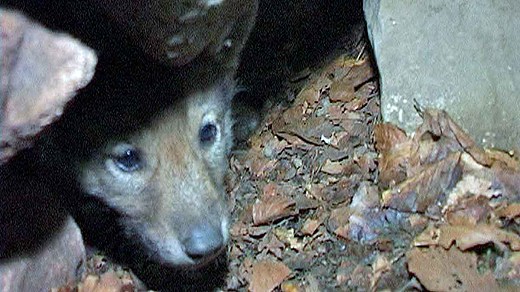 New legislation could stop Sweden's plans to move wolf cubs from captivity into the wild. The plan is meant to help grow the size of the Swedish wolf population.
According to a law passed last year, both land owners and the person holding the hunting license for the area must agree to receive the wolves. Gunnar Glöersen, at the Swedish Hunters Association, believes most people are likely to say no.
"Right now people have very little faith in the policy," he told Swedish Radio News.
"So far people feel they haven't been able to influence the policy at all and this is the first time they can actually say no."
For more stories from Radio Sweden, click here.