What people are talking about in Deline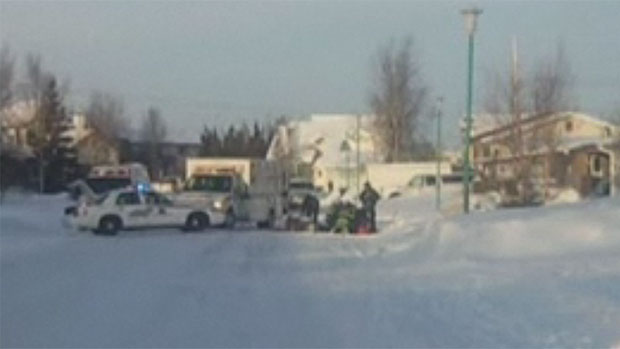 Sunday, March 18, 2012
Deline, Northwest Territories
The recent police shooting in Yellowknife, the capital city of Canada's Northwest Territories, is the main topic of conversation in Deline.
And since the first reports came out, everyone in this predominantly Dene community told me the same thing, 'Just wait and see, it will be an aboriginal person that got shot.'
I don't know if the police have confirmed any details about the victim, but a local told me he had friends in Yellowknife that knew the woman who was shot, and that it was an Inuit woman from Nunavut.
There's a lot of heated discussions going on now in town and people reliving their own experiences with police.
Write to Eilís Quinn at eilis.quinn(at)cbc.ca