Finnish MPs urge end to Talvivaara mine pollution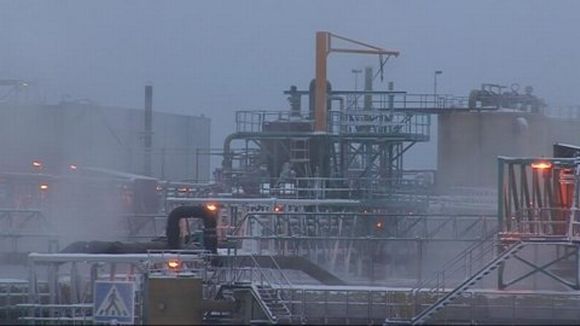 Some members of Finland's Parliament are calling on authorities to crack down on emissions from the Talvivaara mine in eastern Finland.
At least 16 MPs have signed a document calling on environmental officials in Kainuu and North Savo to do all they can legally to halt pollution from the mine. Most of the signatories are from the region. They include MPs from the government parties and the opposition.
The letter stresses that promises by the mining company are no longer sufficient.
Environment Minister Ville Niinistö said on Wednesday that he is actively seeking a solution to the ongoing problem of emissions from the mine.
The Talvivaara mine produces nickel and cobalt, and has applied for permission to begin mining uranium as well.
Related Links:
Activists to fight uranium decision in Finland's supreme court, Yle News; March 28, 2012
Talvivaara plant in Finland closed until further notice, Yle News; April 5, 2012
Dead birds found at Talvivaara mine in east Finland, Yle News, April 30, 2012
Finland's environment minister warns of state intervention in Talvivaara Mine, Yle News; Monday, April 30, 2012
For more stories from Yle News, click here