Are police slow to fight environmental crimes in Sweden?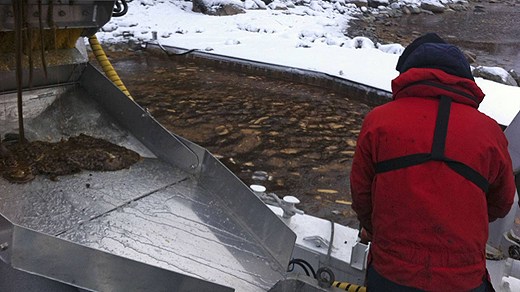 Environmental crimes are on the rise in Sweden. Police say the number of reports have increased by 50 percent in the past two years. But are police doing enough about it? Swedish legal authorities say police need to shape up.
The incidents reported range from pouring oil and toxic waste into water sources in Sweden, to sales of endangered animal and plants species items.
Anna Ullskog from the environmental department at the Stockholm police told Radio Sweden police lack environmental awareness.
"It is not part of your education. You only get a few hours of education on the environment. I think younger police officers are better at this", she said.
Many districts in Sweden choose to put their resources towards solving crimes they consider to be more of a priority. Ullskog thinks the long term effects of environmental crimes should be taken into consideration when distributing resources.
"Murder crimes are closer to you than environmental crimes, you can see the effects of them right away. But environmental crimes are worse, that's my opinion", she said.
For more stories from Radio Sweden, click here