Bringing fresh fruit and produce to the Canadian Arctic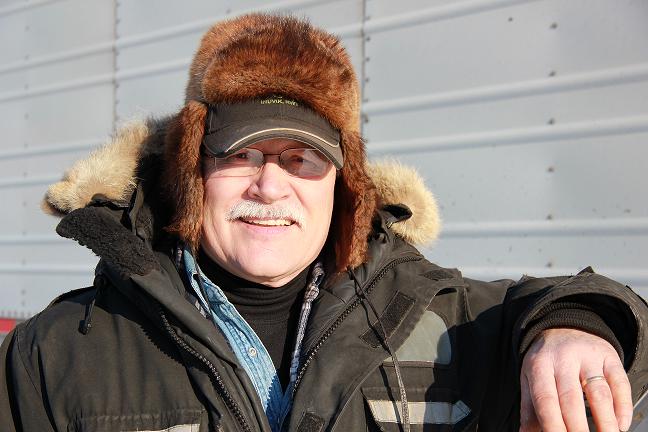 For many, driving a truck trailer packed with fresh fruits and vegetables along remote Arctic highways and across frozen lakes and rivers may not sound like fun. But for the 'The Fruit Man,' aka Bill Rutherford, it's hard to image life any other way.
I spoke with Rutherfod earlier this year about his unique business and just why he does, what he does.
The interview is part of Eye on the Arctic's 2012 Business Series.
To listen to my interview with Bill Rutherford on Radio Canada International at rcinet.ca, click here