'We will pay for damage' says Finnish mining CEO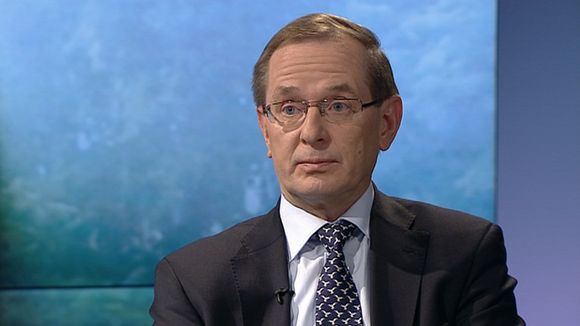 The crisis-hit Talvivaara mine says taxpayers will not have to shoulder the clean-up cost at its nickel mine in eastern Finland.
Speaking to Finland's current affairs programme A-studio on Monday evening, CEO Harri Natunen promised that the gypsum pond leak at the mine would be its last.
Natunen sought to reassure viewers that the risk for future leaks would be eliminated. While he didn't want to speculate on the total cost of the damage done so far, he said the burden would not fall on taxpayers.
"We have legally mandated liability insurance that covers expenses if we're unable to pay," he said.
Natunen did not agree that Talvivaara may have to file for bankruptcy, and he refused to speculate how long the company could stay afloat with production stalled.
Related links:
Mine leak environmental impact worsens, Yle News
THL: Talvivaara leak has no serious health effects, Yle News
Talvivaara leak continues, Yle News
For more stories from Yle News, click here