Finnish mine company changes CEO after toxic leak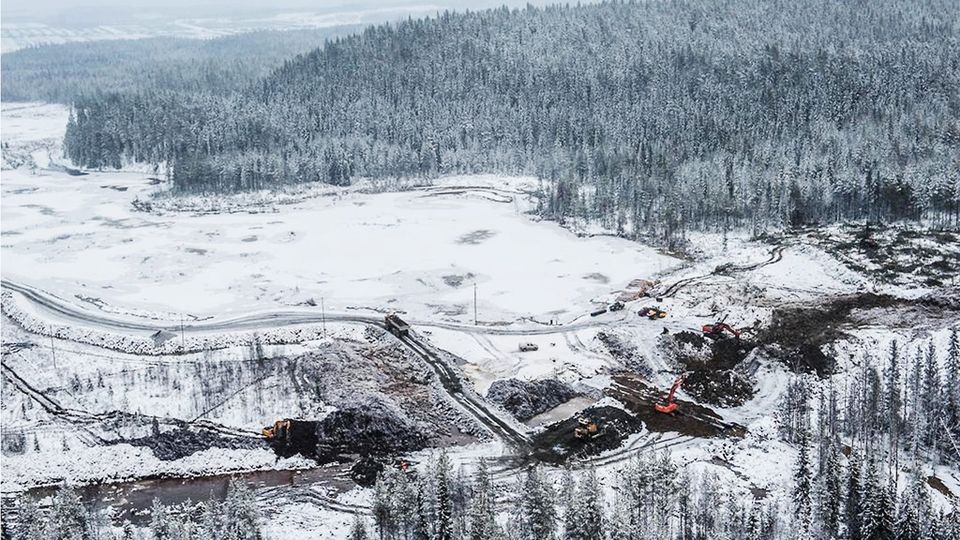 Finnish mining firm Talvivaara has brought back its former CEO Pekka Perä to lead the company. The move follows discharges of heavy metals from a waste water pond at the company's Sotkamo mine in east Finland, which were high enough to kill fish in the local area.
Harri Natunen will transfer from his current position as CEO to other management duties within the firm.
In a press conference on Thursday, Perä apologised for any possible environmental damage caused by the leak.
He admitted the company had made mistakes, but said that nothing was fundamentally wrong.
The switch was welcomed by the state ownership company Solidium, which with a 8.9 percent stake in the mine is the second largest owner of the company after Perä himself.
Kari Järvinen, managing director of Solidium, said that the decision showed a desire to get the situation under control and resume production.
Heidi Hautala, minister for state ownership steering, had told Yle on Wednesday that she hoped Perä, as the biggest owner and chair of the board, would return to a more active role with the company in order to deal with the crisis. Järvinen denied that Solidium had a role in the leadership change, saying that it was the board's decision.
Related Link:
VIDEO: "Stop Talvivaara" protest brings carnival mood to Helsinki, Yle News
For more stories from Yle News, click here