New search and rescue data system to be used in Canada's eastern Arctic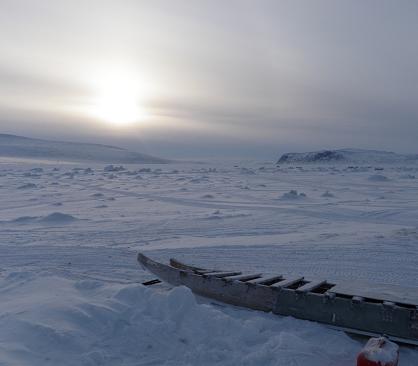 Canada's eastern Arctic territory of Nunavut will be the first place in Canada to use a new tool to track search and rescue operation data.
Nunavut's search and rescue officials are hoping the Canadian Inland Search and Rescue Incident system, developed by the territorial and federal governments, will go live in the new year.
Protection Services Director Ed Zebedee and his team have been testing it for the last three months using data from 2012.
He said some of the results so far have been surprising.
"We thought a lot of our searches were younger people that we were looking for," he said. "And the one thing about this is it correlates age groups, so we've learned that it's a different age group than we actually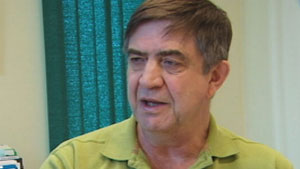 thought."
It turns out most searches are for people aged 41 to 50.
The other surprising fact is almost 50 per cent of all searches are a result of equipment failure or running out of fuel.
Zebedee said knowing these factors, plus knowing what time of year searches occur, will help their search and rescue prevention campaigns and assist other groups such as the RCMP.
He said the database will be rolled out eventually to community search committees so they can enter data.
For more northern stories from CBC News, click here