RCI Feature Interview: Nunavut's Deputy environment minister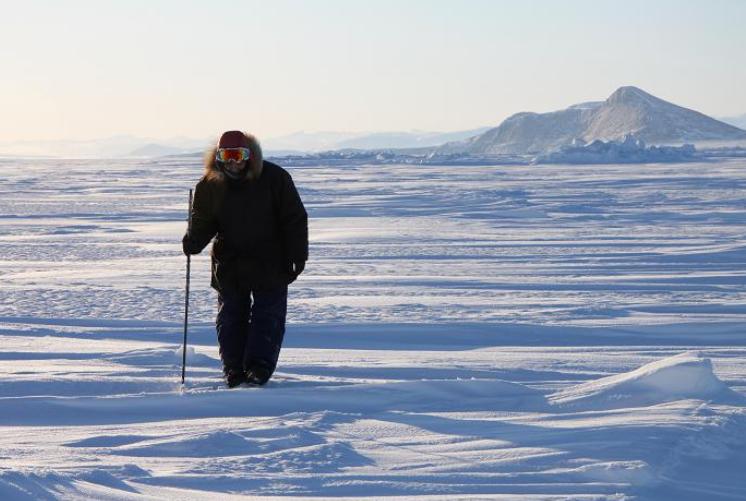 Earlier this month, several organizations, including Canada's national Inuit organization Inuit Tapiriit Kanatami, went to the European Court of Justice in Luxembourg to appeal the EU seal ban.
The European Parliament passed a bill to ban the importation of seal products in 2009 after a campaign by animal welfare activists against the commercial seal hunt. The ban carries an exemption for products produced from Inuit subsistence huts.
But despite the exemption, Inuit say the effect of the ban has been devastating as it has killed the market for seal skin products.
David Akeeagok, Nunavut's deputy environment minister, spoke with me recently about how Inuit in Canada's eastern Arctic territory of Nunavut are being affected by the ban.
To hear the interview on Radio Canada International, click here
Write to Eilís Quinn at eilis.quinn(at)cbc.ca