Ice thicker than usual in Finland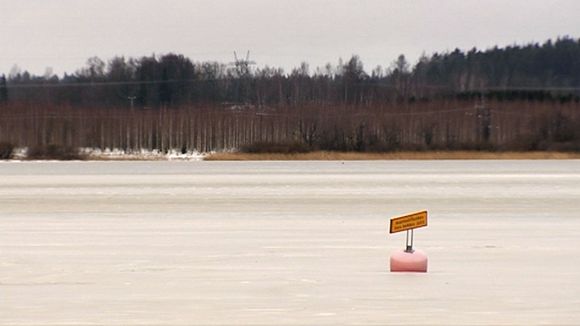 The ice cover on lakes is thicker than during the same time last year, but Finland's environmental administration (SYKE) is urging those venturing out on the ice to exercise caution, particularly in southern and central areas.
"Even with the ice 20 centimetres deep at the shoreline, you have to be careful when going farther out," said SYKE hydrologist Johanna Korhonen.
Most lakes froze over in early December, explained Korhonen, adding that vast regional differences exist.
SYKE's measurements put the ice depth on southern and central Finland's lakes between 15–30 centimetres and 35–50 centimetres in Lapland.
According to the Finnish Meteorological Institute, this winter has so far been much colder than last year.
For more stories from Yle News, click here