Servers in north Sweden will make it easier to catch local criminals say police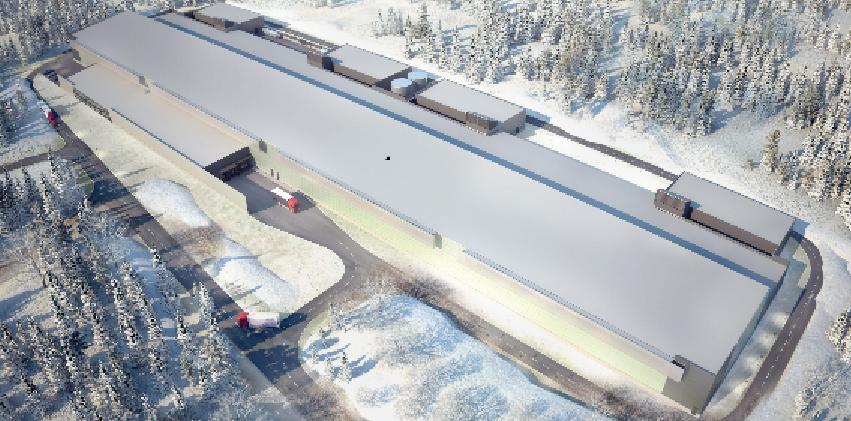 Facebook's server halls in the northern Swedish city of Luleå, are due to start up this spring, and this may make it easier for police to prosecute people who bully, libel or slander others on the Internet, according to Swedish news agency TT.
"We will request information from there," says Anders Ahlqvist, an expert in IT-crimes at the National Police Board tells TT, adding, "The company has said the servers in Luleå will serve northern Europe, and so information that affects Swedish users should be there."
He says that when server halls are on Swedish territory, Facebook will have to follow Swedish laws.
According to Facebook, it doesn't matter where servers are. "If a Swedish police authoritiy requests data, then Facebook will already look at what we need to do according to Swedish law," says Jan Fredriksson, press contact for Facebook in Sweden.
According to Ahlqvist, however, Facebook's willingness to turn over information thus far has been low, and most requests have led nowhere.
Facebook chose to set up three server halls in Luleå, in part because of the chilly climate, access to cheap energy and good IT infrastructure. These are the first of its servers to open outside of the US.
For more stories from Radio Sweden, click here