Wolf threatening reindeer in northern Sweden gets reprieve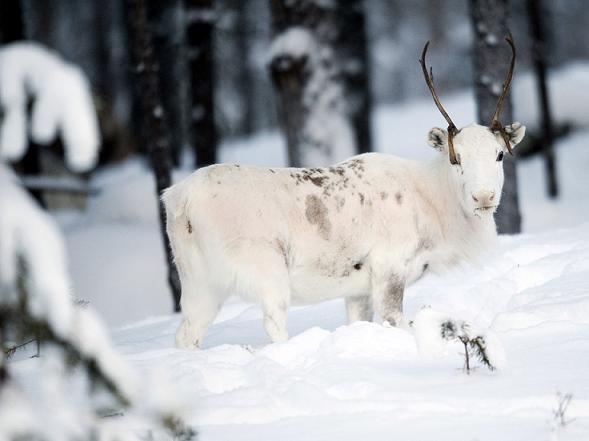 The hunt was on again for a wolf in northern Sweden, and then it wasn't.
Tuesday morning the Swedish Environmental Protection Agency gave permission for a new hunt, after reports the wolf had killed several reindeer in the Junsele area. But conservationists immediately filed an appeal, and a few hours later a court overruled the agency and halted the hunt again.
The wolf, nicknamed "Susi" by campaigners, is important for the genetic diversity of Sweden's inbreed wolf population, as she and her mate entered this country from Finland. The authorities have moved the wolves away from the reindeer region several times, but they have returned each time.
Last month her mate was killed before that hunt was called off by the courts.
For more stories from Radio Sweden, click here