$50 million in federal funds headed to Alaska for fish and wildlife services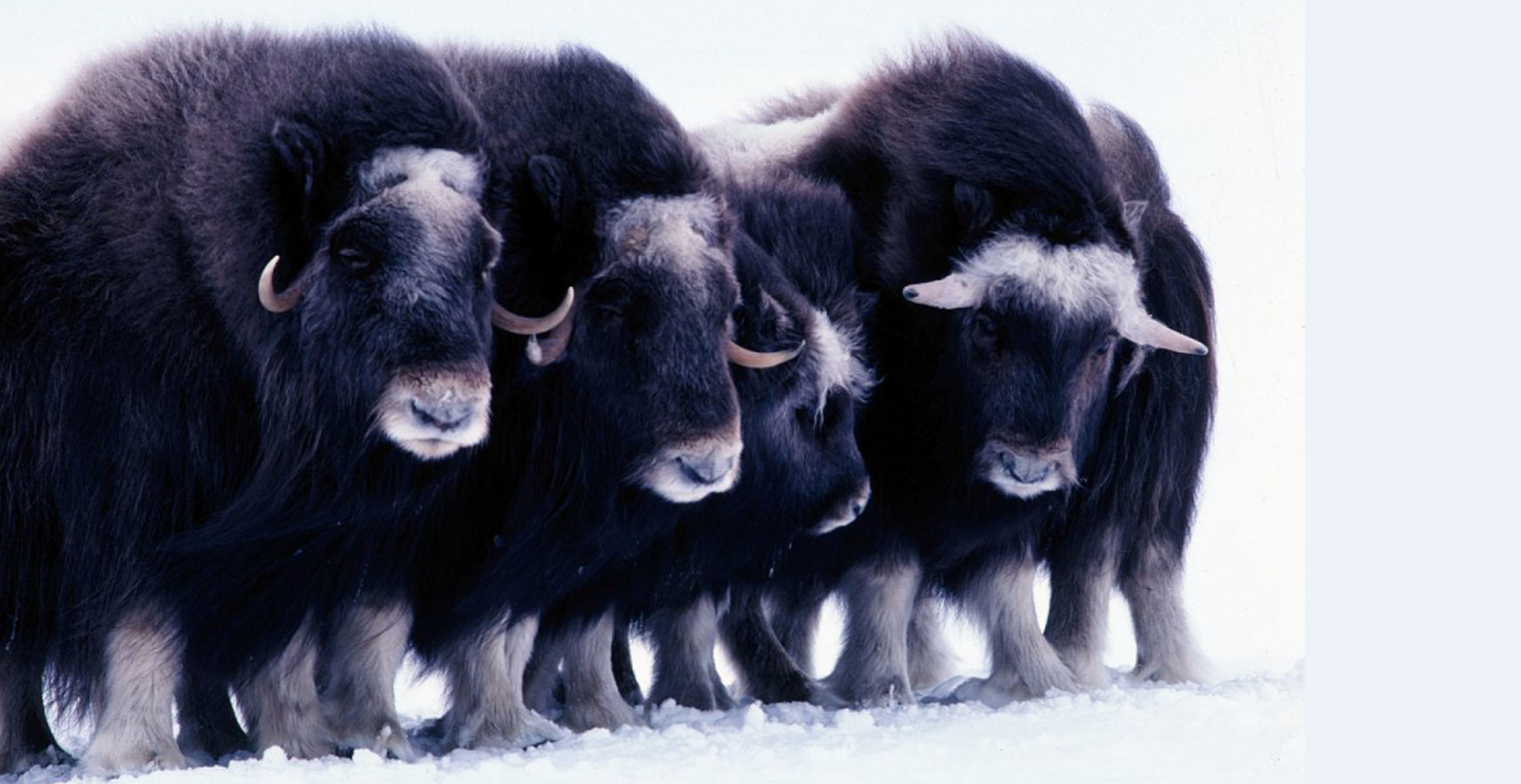 WASHINGTON — Alaska will receive more than $50 million this year from the Interior Department through a fund for protecting and restoring wildlife and sportfishing areas.
The funding is part of an annual allocation derived from excise taxes on hunting and sportfishing equipment. Alaska's funds are just part of the $1.1 billion to be distributed nationally from two funds this year, the Interior Department announced Wednesday.
Alaska's portion of the funding, determined by a congressionally set formula, is higher than that of all other states except Texas. The bulk of the wildlife funding comes from a formula that is based half on land mass, and half on the number of paid, licensed hunters in the state, according to an Interior Department chart. The sportfishing restoration funding comes from a formula divided by land mass and paid, licensed anglers.
The funding stems from two acts: the Pittman-Robertson Wildlife Restoration Act and the Dingell-Johnson Sport Fish Restoration Act. The decades-old bills establish excise taxes on firearms, ammunition, archery equipment, fishing tackle and yachts.
The tax money bypasses the U.S. Treasury and goes directly into accounts for wildlife and sportfishing restoration. From there it is parceled out to the states.
Money goes from hunters and anglers to wildlife
In fiscal year 2017, Alaska will draw nearly $33 million under the wildlife account and more than $17 million from the sportfishing account. The state is responsible for a 25 percent match, typically drawn through hunting and fishing license revenues.
"For nearly eight decades, the nation's hunters and anglers have generated billions of dollars to protect wildlife and habitat simply by purchasing items that help them engage in the outdoor activities they enjoy," Interior Secretary Ryan Zinke said.