Concern after wild raccoon spotted in Swedish town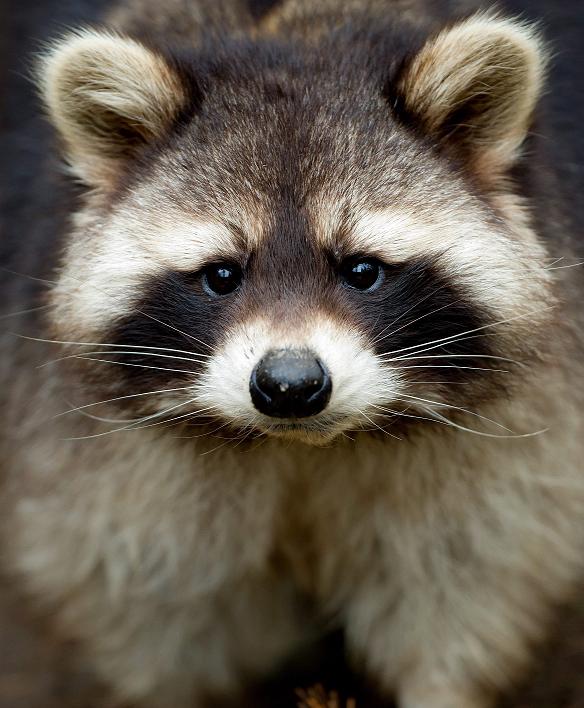 Game experts here are concerned following the spotting of a raccoon in the wild near Gamleby in Kalmar County. The animal was found in a photograph taken by a camera at a trap for wild boars.
P-A Åhlén, one of the co-leaders of the Swedish Hunting Association's Raccoon Dog project, has confirmed that the animal in the photo is a raccoon.
The project aims to prevent the establishment of raccoons and raccoon dogs, or magnut, in this country.
Both are invasive non-native species, the raccoon from North America and the raccoon dog from East Asia. There's concern the introduction of either could have negative effects on human health or cause socio-economic damage.
Wildlife expert Roger Lundberg tells Swedish Radio P4 Kalmar "It was probably brought here illegally, and and then released."
The most recent previous raccoon sighting in Sweden was in Gothenburg harbor in 2010 when two raccoons were spotted, probably stowaways on some ship.