Rare heat wave in Finnish Lapland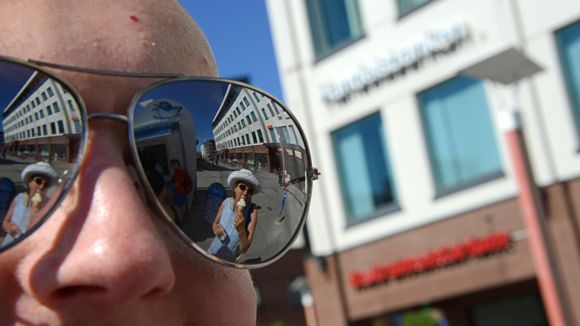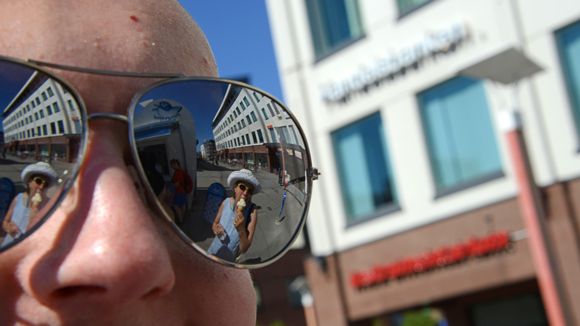 Over the past few days, Finnish Lapland, the country's northernmost region, has enjoy exceptionally warm and sunny weather. According to Meteorologist Asko Hutila of the Finnish Meteorological Institute, Lapland is currently having a spell of warm temperatures only seen a few times in a century. In Inari, a municipality in the Arctic region of Lapland,  a new May record high of 28.9 degrees Celsius was recorded on Thursday afternoon.
Relatively few days in May on record have been as warm as those seen this week in Finnish Lapland.
"This situation is most exceptional, if you look at these few days," says Asko Hutila.
Temperatures in late May in Lapland reach these levels only two or three times a century.
In some localities, average temperatures for the whole of the month may turn out to have been well above the statistical average. According to Hutila, at Utjoki-Kevo in the far north of Lapland, the long-tern monthly round-the-clock average is 3.7 degrees. This month, so far, it has been closer to seven.
Related Link:
North Sweden warmer than Spain, Radio Sweden