Coast guard in Iqaluit, Nunavut to monitor entire Canadian Arctic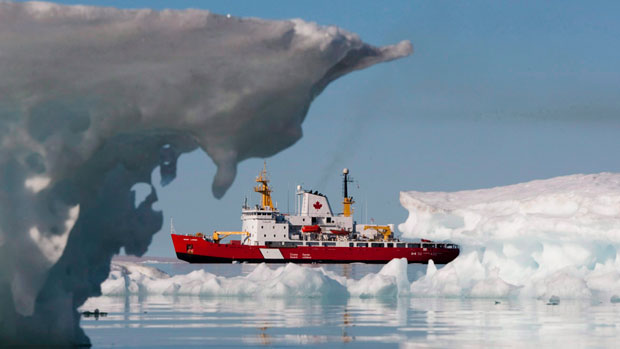 This year all marine communication in Canada's Arctic, including Canada's western Arctic, will run through Iqaluit, the capital of  Canada's eastern Arctic territory of Nunavut.
The Coast Guard shut down its Marine Communications and Traffic Service Centre in the western Arctic community of Inuvik, Northwest Territories (N.W.T.)  after last season.
Ships rely on reports from the Coast Guard to anticipate bad weather or dangerous conditions, and the centre monitors the radio for distress calls.
Derrick Muyers runs a water taxi and is a tour operator in the community of Norman Wells, N.W.T. He thought the weather service by the Coast Guard was one of the best, but now isn't so sure.
"I ask specific pieces of the river, to update the weather of the day, and they know what they're talking about; they know I'm out there," he said.
"So Iqaluit people, they're not going to have the sense that I'm out there."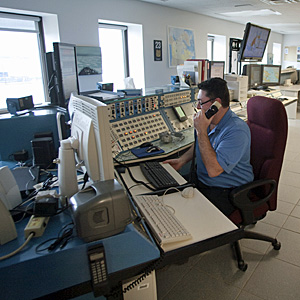 Larry Green with the Canadian Coast Guard said the reports will remain the same.
"Our centre was in Inuvik; they were already covering a fairly large geographical area," he said.
"It's not really the local weather; we rely on our weather stations and our reports from those centres to provide the accurate weather information out to our users."
The coast guard says if anybody using the new system has any concerns or problems, to let them know.
Related Stories: