Experts to investigate mysterious Swedish moose deaths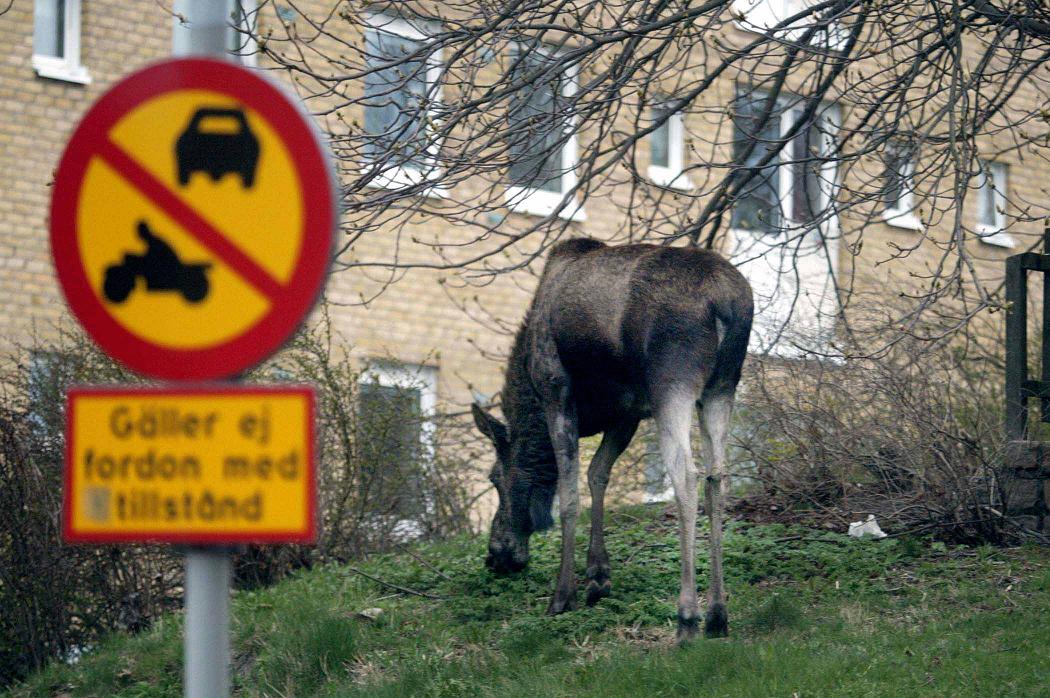 Sweden's environment department has been forced to act following the deaths of more than 80 wild moose in Blekinge, in southern Sweden. A group of experts will now look into the mystery after the summer. Noone knows for certain why the animals are dying, but one theory is that thiamine deficiency, a lack of vitamin B1, is the cause.
Researcher Lennart Balk, who has been examining the mystery for over a year, tells SVT Blekinge that more money is needed from the authorities, who need to investigate the matter more seriously.
"Society asks questions and we will try to answer them. Then you have to simply understand that it costs money," he says.
"Even if the moose has died of thiamine deficiency, it is important that we address the problem before it escalates even further," says Markus Forslund, head of local government in Blekinge.
A lack of thiamine has previously been found in birds and fish.