What the changing Arctic means for Finland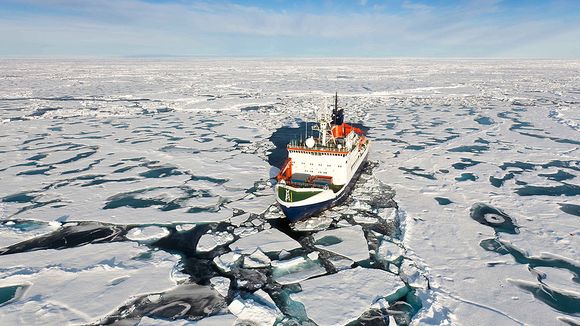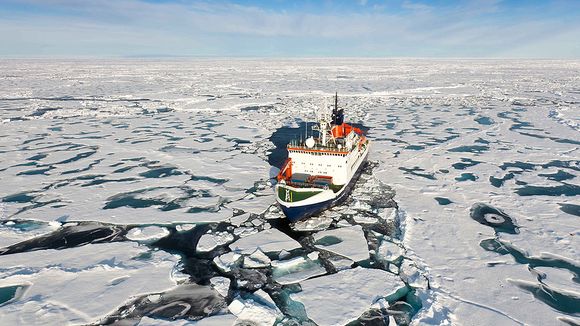 Global warming, the melting of the Arctic Ocean and new rail lines could open great opportunities for Finland. Its time decision makers wake up to such possibilities, advise future researchers.
Finland's geopolitical position could undergo a radical change by the year 2040, according to future researcher Dr. Mika Aaltonen from Aalto University and Michael Loescher, an ex-adviser to the U.S. administration.
In their recently published "Arctic Storm" (Arktinen Myrsky) report, Aaltonen and Loescher outline global warming, the melting of the Arctic Ocean and a new rail line from St. Petersburg to Vladivostok as factors that could contribute to a change in Finland's fortunes.
The authors describe how a Trans-Asian railway could give Finland a fast route to Asia, and easy access to a market of four billion consumers. Global warming and the ensuing melting of the Arctic Ocean ice will open up new ship routes. This could prove an opportune time for Finnish shipyards, as new kinds of vessels will be required to navigate the new waters.
The researchers believe that global warming will also make it easier to tap into energy resources in northern Canada and Russia.
Connecting the Mediterranean with the Arctic Ocean
In Aaltonen's and Loescher's view, Finland could become a logistics crossroads for traffic between Asia and North America. However, for this to become a reality, a port needs to be set up in Norway's Arctic Ocean territory, with a rail-line from the port to Finland.
Added to this, if a tunnel between Helsinki and Tallinn were constructed, this would open up a direct route between the Mediterranean and the Arctic Ocean. The new route would also be of great importance to the EU, which would thus gain a new sea port.
In writing the report, Aaltonen and Loescher have used databases of the U.S. National Aeronautics and Space Administration NASA, and the National Oceanic and Atmospheric Administration NOAA. The report was commissioned by Helsinki, Oulu, Rovaniemi, Sodankylä and the Finnish Transport Agency.