Boat rules eased for Yukoners docking in Alaska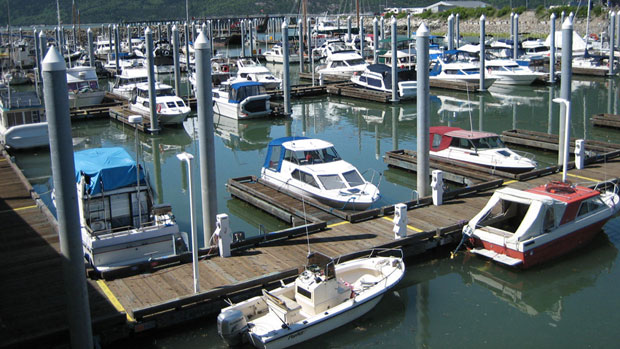 Yukon boat owners who dock their boats in Alaska are relieved the American government has backed off enforcement of a set of new rules.
The new customs rules would have affected about 250 Yukoners who bought their boats and dock them in Alaska. Skagway's director of Customs and Border Services was requiring them to report where they're going and to also report by fax into any U.S. ports they visit.
But U.S. Customs and Border Protection has now withdrawn the new rules.
In a statement, it said the changes were meant to provide a convenience, but it has concluded the old rules are in the best interest of boat owners and they are back in force.
The boat owners say the decision comes just in time for the prime boating season, although they're still concerned what might happen in future years.
"The statement itself talks about the 2013 boating season, so that does raise some questions as to what does that mean," said boat owner Dave Muir.
"We also have some outstanding issues now that we've received this direction… what happens with the information that many of us have already provided, so private information – where does that go, who gets to use it, who gets to see it?"
The rules were aimed at foreigners who use boats in American waters.
Yukon boat owners said the rules created a lot of cost, hassle and paperwork.
Muir said they are grateful to the City of Skagway and local residents there who spoke up on behalf of Yukoners.