Finland blocks ringed seal hunting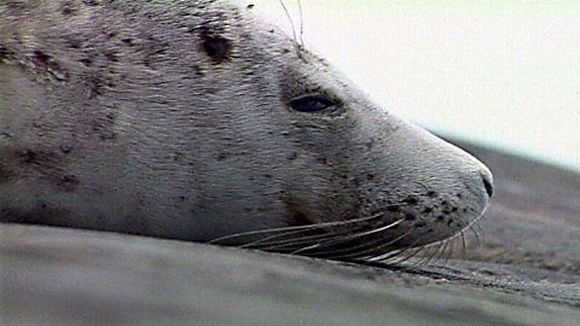 Finland's Ministry of Agriculture and Forestry is permitting up to 1,050 grey seals to be taken by hunters this season, but has put a ban on the hunting of the less common Baltic ringed seal.
The quota for grey seals during the season that begins in August is the same as for last year.
However, the Agriculture and Forestry Ministry on Wednesday issued regulations under which ringed seal cannot be hunted, except under special circumstances. At most 30 permits can be acquired by hunters to put down ringed seals that are found to be causing damage.
The grey seal population in the Baltic has more than doubled since the star of the century, with more than 28,000 found during the last official count in 2012. The ring seal population, currently at 7,000, is also on the rise.