Flights to Iceland to start next March from Edmonton, Canada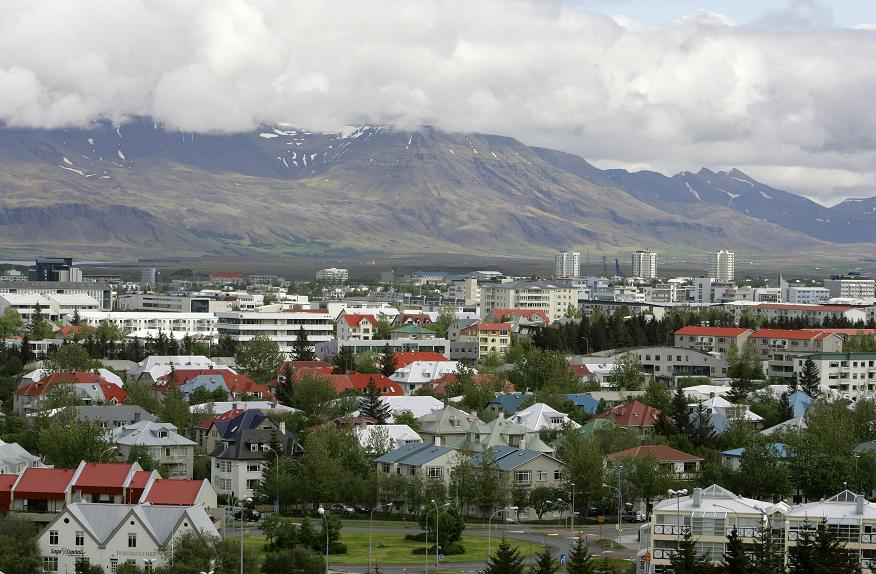 Flights to Iceland will start departing from Edmonton International Airport next March, city and airport officials announced on Tuesday.
Icelandair will operate the non-stop flights on Mondays, Wednesdays, Fridays and Saturdays.
Helgi Már Björgvinsson, senior vice-president of marketing and sales, says Icelandair believes that Edmonton is going to be a great market for flights in and out of Iceland.
"We believe that a lot of the people in this area are going to use our service to go to Europe," he said. "We fly to over 25 different destinations in Europe." The airline also announced on Tuesday that is launching a new route between Reykjavik and Vancouver.
The six-hour, 20 minute flight will leave Edmonton at 6:30 p.m. and arrive in Iceland at 6:50 the next morning. People can also connect with flights to Europe from Reykjavik.
Return flights will leave Iceland at 4:45 p.m. and arrive in Edmonton at 5:30 p.m.
The Edmonton service launches on March 26, 2014.