Finnair descends into loss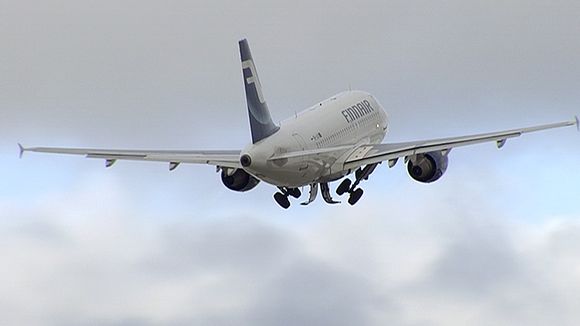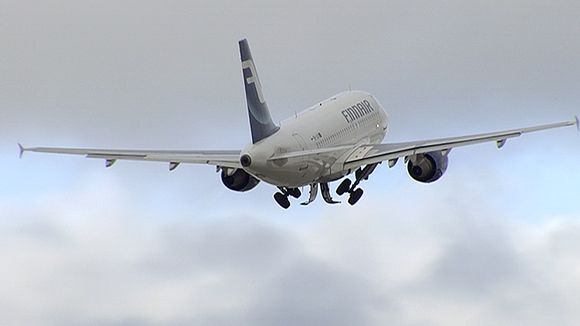 Finland's national air carrier Finnair has declared a loss of nine million euros from its operations in 2013. One year earlier in 2012, the company reported a profit of nearly 34 million euros.
The national carrier also saw its sales shrink in 2013, down two percent from 2012 turnover to 2.4 billion euros.
Last October Finnair issued a profit warning days before publishing its third-quarter results, citing the shaky European economy and weak growth on its Asian routes.
Back in 2012 the flag carrier reported its first profit amid a focus on long haul flights and a four year savings programme. The intense competition for passengers and high fuel costs have however complicated the airline's fortunes.
Finnair launched a four-year cost-cutting programme aimed at pulling back 200 million euros in savings by the end of this year. By the end of last year the company had managed to save 155 million euros.
Chief executive Pekka Vauramo said that the third quarter of 2013 had been a disappointment.
"We cannot be satisfied with the development of turnover, with the financial result, nor with the progress of the savings programme in the last quarter of the year," he said.
Savings in the last quarter of the year reached just 5 million euros.

Related Links:
Canada: Climatologist suggests Arctic Circle be a no-fly zone, CBC News
Greenland: Air Greenland nixes helicopter order , Eye on the Arctic
Iceland:  Porter Airlines signs deal with Icelandair, The Canadian Press
Sweden:Developing quieter supersonic airliners in Sweden's Arctic, Radio Sweden
United States:World's largest blimp headed for Alaska, Alaska Dispatch