Dumped bombs pose toxic threat to Gulf of Finland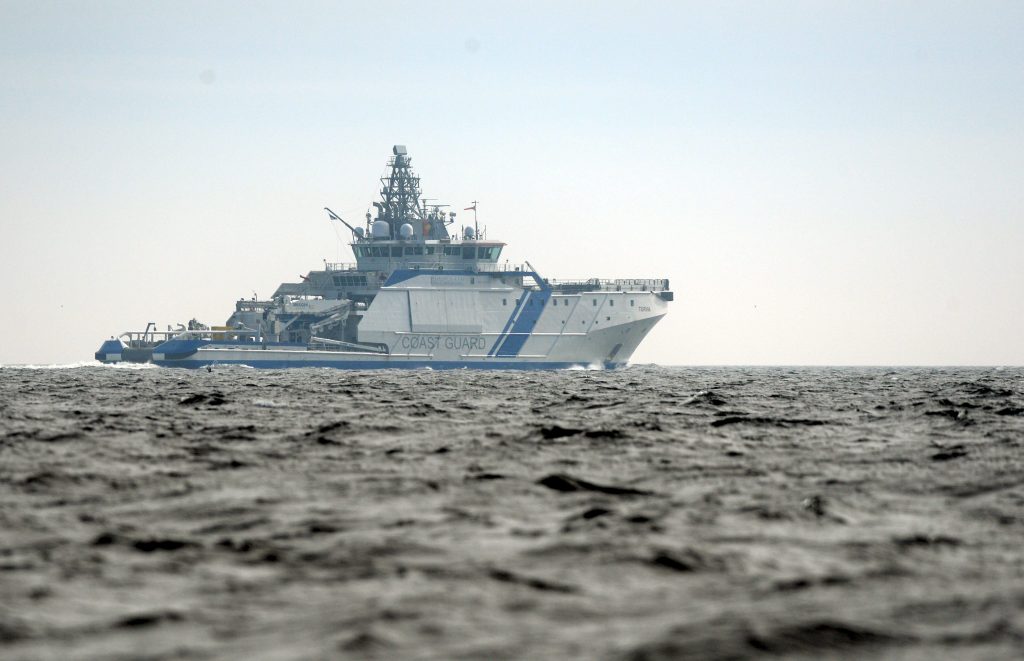 Wartime depth charges and naval mines in the Gulf of Finland pose an increasing environmental risk to marine life, according to the Finnish Environment Institute (Syke).
The Institute's EU-funded Decision Aid for Marine Munitions programme – or DAIMON – aims to map the whole Gulf to help decision-makers deal with the vast amounts of explosives.
In early June a minesweeping operation in the Gulf extracted some 90 explosives from the bottom of the sea, out of the path of the international Nord Stream 2 gas pipeline. A joint Baltic effort, Open Spirit, lifted yet more mines before that in May off the coast of Estonia.
Less than 200 mines represent a drop in the ocean when it comes to clearing the sea of undetonated charges.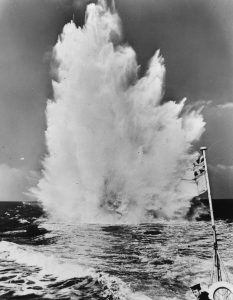 "Historical data shows that about 60,000 naval mines were dumped into the Gulf of Finland during the postwar decades, although no chemical weapons are reportedly present there," says project leader Anu Lastumäki from Syke. "There are more mines in the Gulf than in almost any other sea area in the world."
The metallic shells housing more than 50,000 tonnes of chemicals such as TNT and mustard gas have corroded over the decades, and toxins are seeping out into the Baltic Sea each year.
Dumped munitions threaten marine life
The reason for the boggling amount of bombs found in the deep can be found in the years following the end of World War II. The agreement known as the Potsdam Conference in 1945 ruled that the Allied countries would dispose of more than 300,000 tonnes of munitions including lethal mustard gas – by dumping them in the ocean.
What's more, according to a 2012 science article the chemical stores were not even taken to their intended dumping site, far out in the Atlantic. Instead of being submerged under at least a kilometre of water, much of the load was sunk into the North Sea and the Baltic Sea, just some dozens of meters deep. Shells and canisters were also thrown overboard haphazardly.
As of today, Syke says that much more research in the composition of the seabed in the Baltic Sea is needed. Until new information comes in, Syke and other organisations can know the locations of almost every bomb, but not their condition – or their effect on life.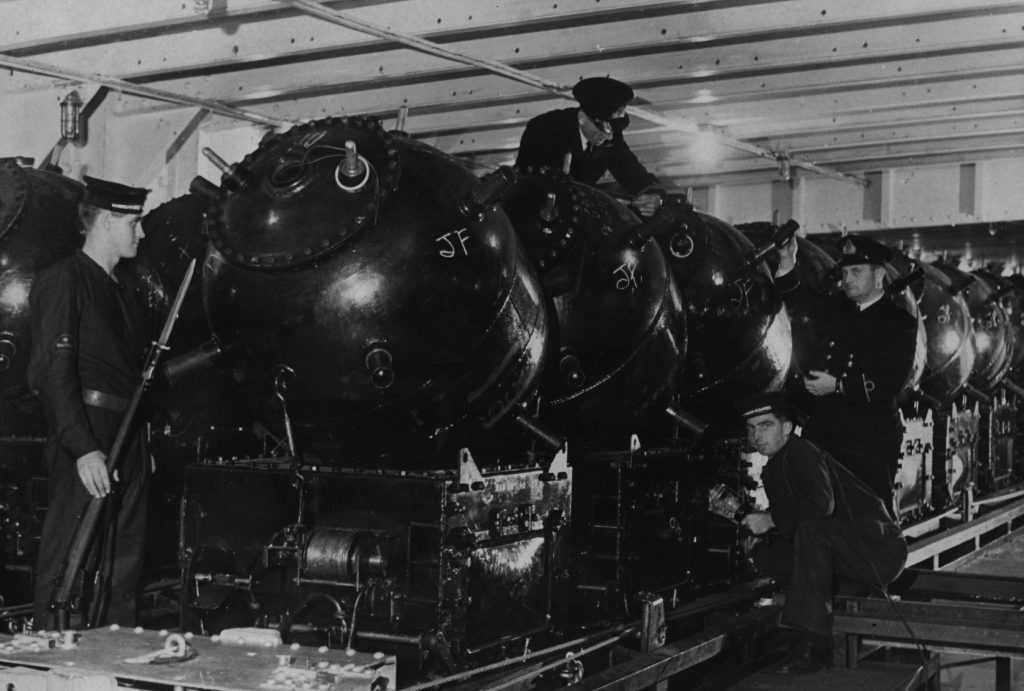 "TNT breaks down into other compounds that are hazardous," marine biologist Lastumäki says. "We are now searching for the types of biomarkers that can tell us how mollusks and other sea creatures are affected by these chemicals."
The final results of the DAIMON project will be published in February, 2019.
Related stories from around the North:
Canada: World maritime body moves to ban dirty fuels in the Arctic, Radio Canada International
Finland: Finland expecting less blue-green algae blooms than in previous years, Yle News
Norway: In Arctic Norway, seabirds build nests out of plastic waste, The Independent Barents Observer
Russia: Russia's Arctic nuclear dump could become promising fishing area, The Independent Barents Observer
Sweden: Baltic Sea plastic levels puzzle researchers, Radio Sweden
United States: America's most toxic site is in the Alaskan Arctic, Blog by Mia Bennett, Cryopolitics