Food security in Canada's North: 'We can find a solution to this'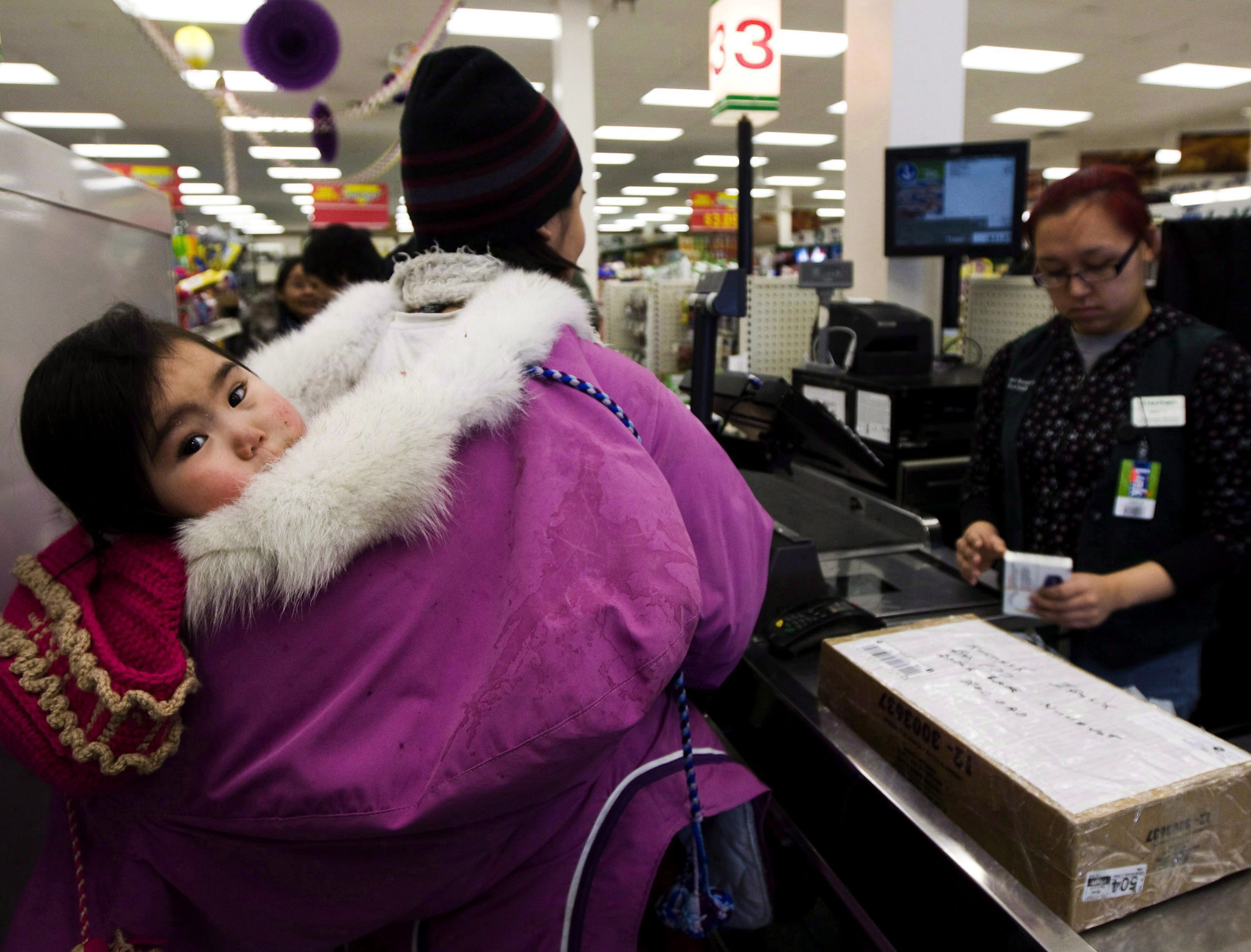 A study commissioned by Health Canada says one thing isn't going to solve food security in the North, and instead, says a range of holistic approaches are required.
Jackie Milne, the president of the Territorial Farmer's Association, says the report shows that now is the time to act, especially considering how it only reiterates how food insecurity in the North is a serious and growing problem.
"We can work together, we can partnership. You know the GNWT (Government of Canada's Northwest Territories) can contribute. Other organizations like CanNor, the federal government, Agriculture Canada," Milne said. "Like let's all get together and work and say, 'We can find a solution to this. We can create our own answers, our own training, our own facilities.'"
The report gave examples of innovative local food production in the North, like the  Northern Farmers Training Institute in the community of Hay River and the Community Greenhouse in the Arctic community of Inuvik.
The report took 15 months to complete, and brought together aboriginal and non-aboriginal scholars, most of whom have lived in Northern Communities.
It says Canada's eastern Arctic territory of Nunavut has the highest rate of food insecurity for any indigenous population in a developed country.
Related Links:
Canada: Feature Interview: What will it take to ensure food security in the Arctic?, Eye on the Arctic
United States:  Alaska Natives focus on food security and self-determination at convention, Alaska Dispatch