Sweden divided on gray seal hunt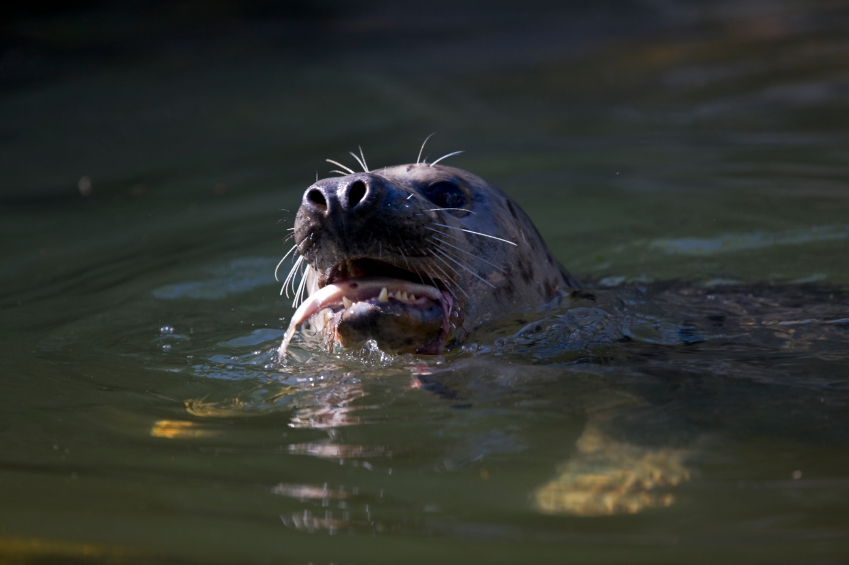 Sweden is gearing up for an annual culling of gray seals with conservationists again calling for an end to the controversial hunts.
There are some 30,000 grey seals living in the Baltic Sea nowadays and their numbers are growing, a trend that is worrying fishermen.
The fishing industry sees the seals as a nuisance, breaking into fishing nets and traps to steal fish and other seafood caught by ships.
But critics argue that fishermen do more damage to sea life than gray seals could ever do. Ove Nordmark from the Swedish Society for Nature Conservation says seals are the least of the fishing industry's problem.
"The big problem is the destruction of the environment, why have fish declined so starkly in the Baltic Sea?" Nordmark asks, "It's over-fishing and pollution."
The hunt for 290 gray seals will take place between April 16 until the end of the year.
Related Links:
Canada: Yukon, Canada to review roadside hunting, CBC News
Finland:  Finland blocks ringed seal hunting, Yle News
Sweden:  Sweden to allow culling of wild wolves, Radio Sweden