Finland nuclear plant faces Russia-related obstacle says politician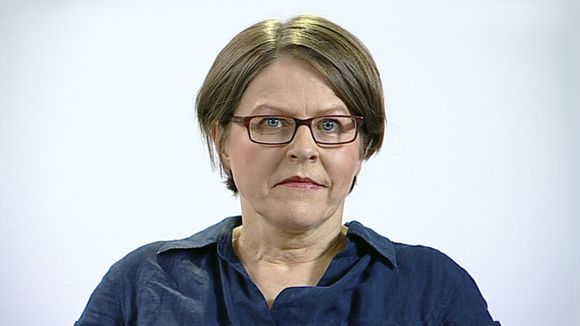 MEP Heidi Hautala estimates that the nuclear plant enterprise at Pyhäjoki, Northern Ostrobothnia, will face difficulties due to the facility's nuclear fuel and waste management being serviced in Russia.
Hautala says that cooperation between Finnish and Russian authorities in the maintenance of the proposed Pyhäjoki nuclear power plant is likely to be difficult due to this year's events in Crimea and in Eastern Ukraine. She also says that Rosatom, the power company under Kremlin control which would be a part owner of the plant, is more than an average state-owned company.
"To the best of my knowledge, Rosatom would be in charge of the Pyhäjoki site's nuclear waste disposal from start to finish," Hautala writes in an Yle Lapland column. "This would mean that the used fuel rods would be returned to Russia for servicing. In this type of reprocessing, plutonium that can be used in atomic warheads is separated from the fuel."
"Are we in Finland really prepared to help along the nuclear weapons capacity of a country than is expressing hostility towards its neighbouring countries?" she asks.
Hautala says that the nuclear power plant scheme cannot go forward "as if nothing had happened," referring to Russia's part in the ongoing crisis in Ukraine.
Related stories from around the North:
Finland: New Russia sanctions will affect Finland, but not radically says politician, Yle News
Russia:  Canada, Russia and The North Pole, Blog by Mia Bennett
Sweden: Vattenfall may pay billions for new nuclear safety requirements, Radio Sweden
United States:  Can an aggressive Russia remain U.S.'s nice Arctic neighbor?, Alaska Public Radio Network