Canada's Prime Minister to tour Far North this week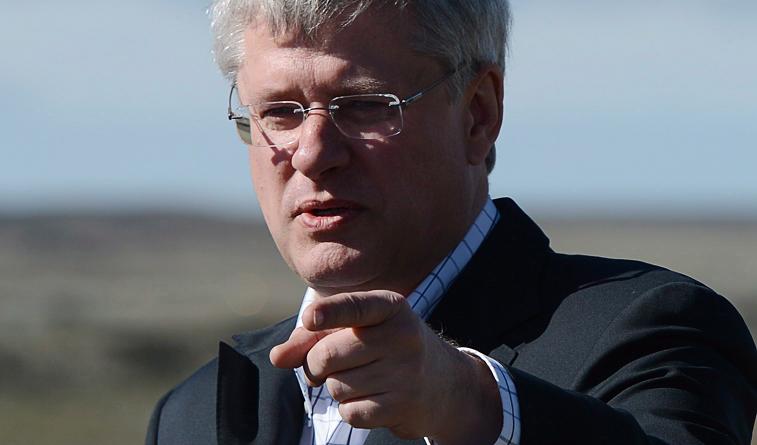 Canada's Prime Minister Stephen Harper announced the itinerary of his annual northern tour on Tuesday.
Harper will visit Canada's northwestern Yukon territory, the Northwest Territories and the eastern Arctic territory of Nunavut from August 21 -26.
"Our Government is working to support Northerners as they take control of their destinies, by providing tools, training, technology and infrastructure," Harper said in a news release on Tuesday. "Northerners today are better equipped to seize tremendous local opportunities, and to develop northern solutions for northern challenges."
Harper will visit five communities during the tour: Whitehorse, Yukon; Fort Smith, Northwest Territories; Cambridge Bay, Pond Inlet and Iqaluit, Nunavut.
Other politicians joining him on the trip include: James Moore, Minister of Industry; Bernard Valcourt, Minister of Aboriginal Affairs and Northern Development; Leona Aglukkaq, Minister of the Environment, Minister of the Canadian Northern Economic Development Agency and Minister for the Arctic Council; Rob Nicholson, Minister of National Defence, Ed Holder, Minister of State (Science and Technology), Dennis Patterson, Senator for Nunavut, Daniel Lang, Senator for Yukon, and Ryan Leef, Member of Parliament for Yukon.
Related stories from around the North: