Jönköping, Sweden – famous for its elderly care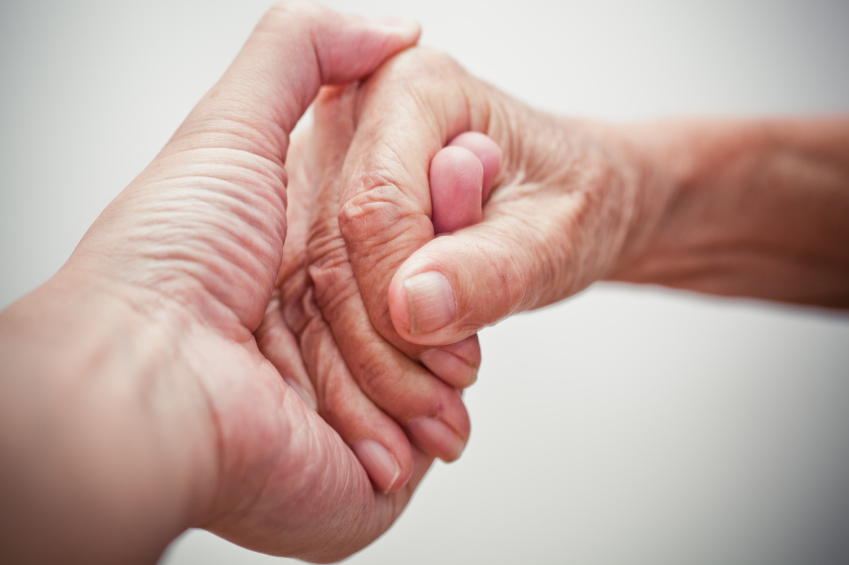 Jönköping, population 93,000, in southcentral Sweden, just made CNN's list of the top ten healthiest cities.
The town shares the company of Copenhagen, Okinawa, New York, Melbourne, and others – each making it onto the list for a specific quality contributing to health. In Jönköping's case, it's the elderly care that has helped it reach the top.
In particular, it is a project known as "Esther" that has attracted attention. The project has helped health care professionals and different parts of the health care to put the individual patient at the centre of the process.
"You focus on the patient and her trip through the health care system, and that is important around the world," says Dr. Mats Bojestig, chief medical officer of Jönköping county council.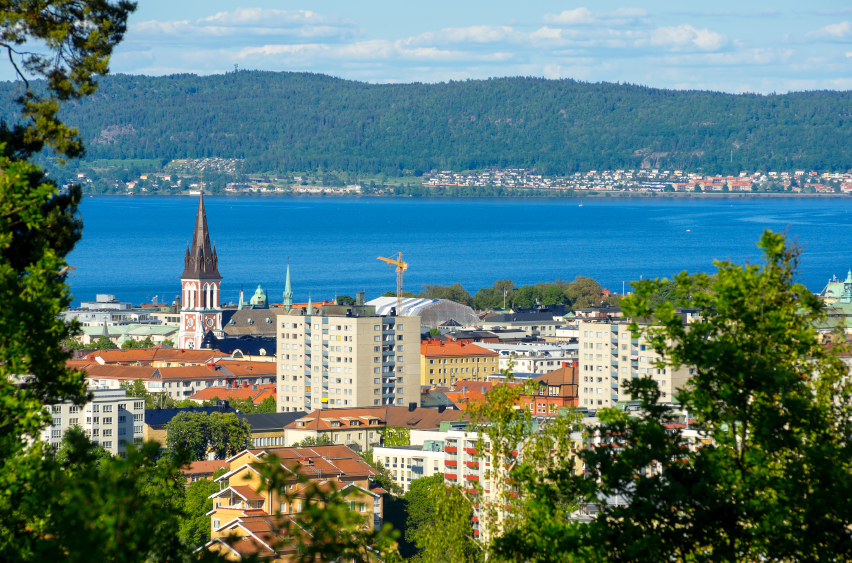 Comprehensive care for two decades
The name "Esther" symbolises a fictional 85-year-old patient, with a heart failure.
"We follow her through primary care, to the emergency room, to the wards at the hospital and back home again, and try to findout how to do it best for Esther," said Bojestig.
The project, which has been running for nearly 20 years in Jönköping, is now well integrated into all parts of the health care. And the results have been positive, for the real-life Esthers.
"She can use less medications, she can have shorter stays at hospital and you can give much better feedback from the hospitals to the primary care and the nursing homes," said Bojestig.
Related stories from around the North:
Canada:  Aging aboriginal Canadians have a harder time staying healty, The Canadian Press
Finland:  Finland lags in seniors' wellbeing, YLE News