Finland's president calls for action at UN climate summit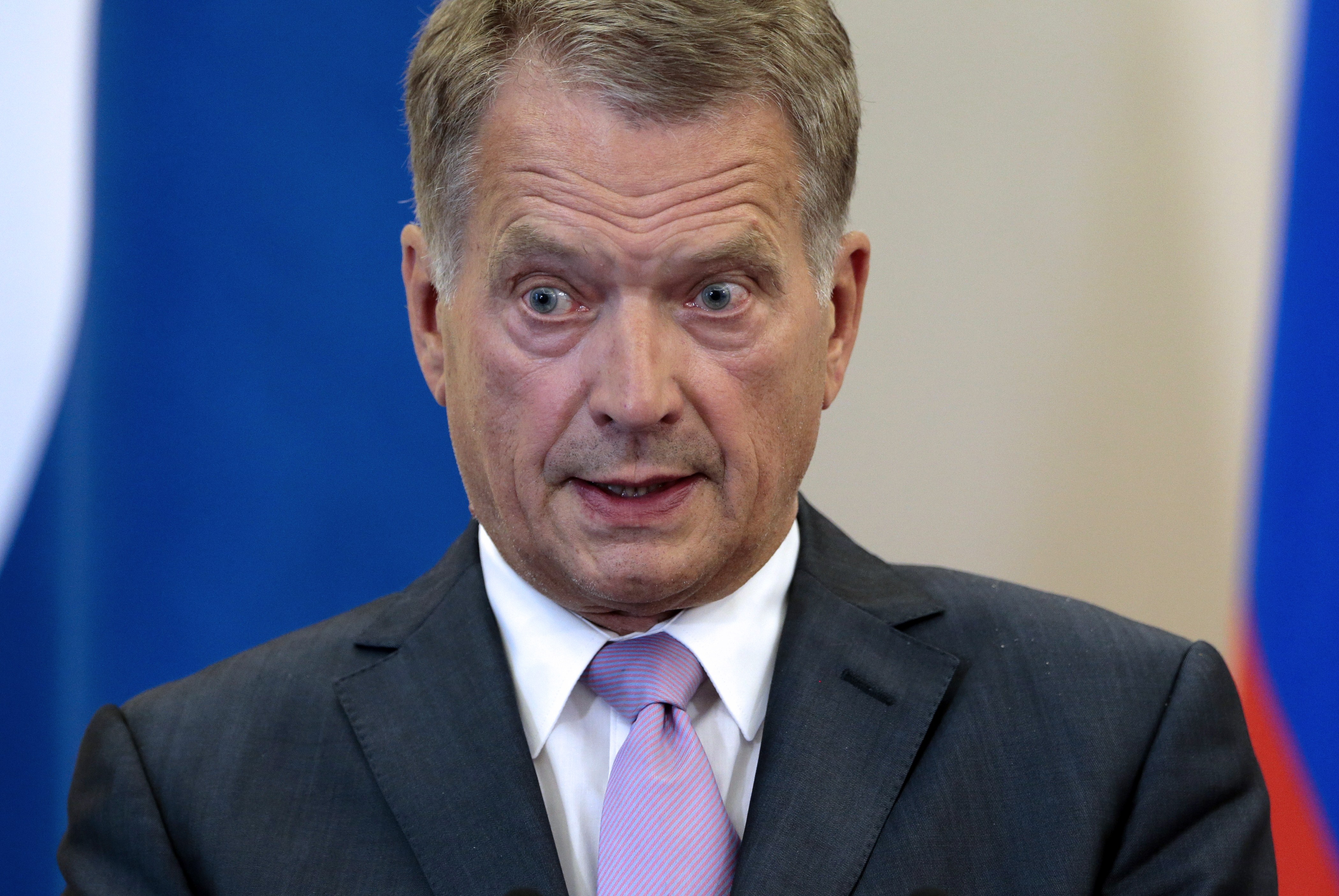 Finnish President Sauli Niinistö has warned that climate change will be inevitable and could get out of hand if nothing is done.
Speaking at the United Nations Climate Summit in New York, the president called urged governments to sign a new global agreement at next year's Paris climate conference.
Making his pitch for concerted global action to reverse climate change, Finnish President Sauli Niinistö called for a new global climate change agreement to be adopted in Paris next year. He noted that even Finland is accelerating actions to roll back climate change.
"As we noted at the Warsaw conference last year, Finland is a member of the Green climate fund. I am proud to announce that Finland plans to support initial funding of the fund's resource mobilization initiative," Niinistö said.
Finland to reduce emissions 80 percent by 2050
Finland's long-term goal is to create a carbon-neutral society, supported by climate legislation tabled in the Parliament. The purpose of the bill is to reduce emissions by 80 percent by the year 2050. Finland also aims to abandon the use of coal fuel altogether by the year 2025.
The New York conference has also seen major international corporations pledge their commitment to slowing climate change, Niinistö noted.
"We can view programmes to limit climate change as a possible resource," he said, adding that a coherent climate policy also helps support the growth of low-carbon businesses.
President Barack Obama is expected to make a push for UN member states to sign up to the new climate agreement in Paris next year. However the US is not expected to announce new emissions targets before next year. China and India, which are among the worst emissions offenders, are not attending the summit.
Related stories from around the North:
Finland: Finnish Sámi join UN Forum on indigenous issues, Yle News
Russia: Sami leader harassed by police on way to UN conference, Barents Observer
Sweden: Sweden to present new climate change project at UN conference, Radio Sweden
United States: UN Climate Chief on New York summit, Deutsche Welle, Ice-Blog