Shell puts eyes on Russian tundra oil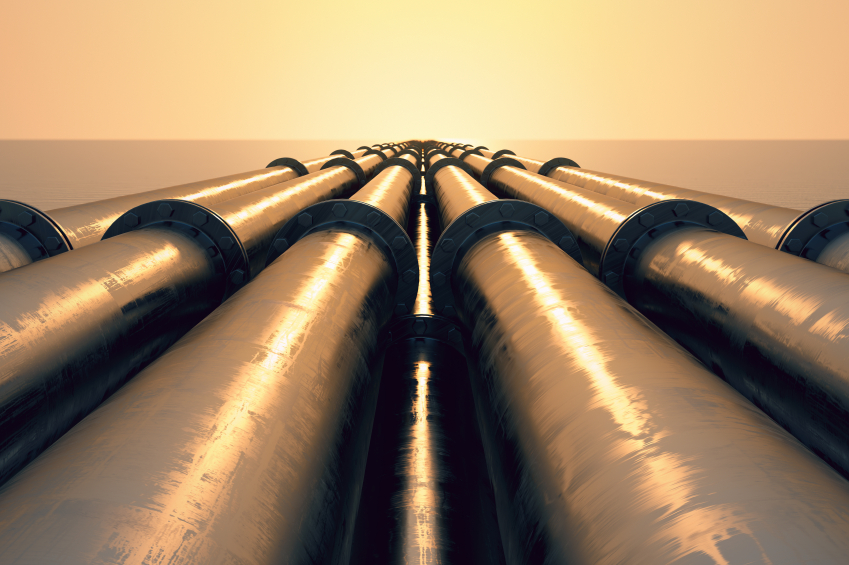 The oil company is taking steps to develop license areas in the Komi Republic.
The Anglo-Dutch company is ready to develop oil resources located in the area of Inta in the Komi Republic, representatives of regional authorities say. According to Inta town Mayor Pavel Smirnov, the field in question is named Kochmessky and has since 2012 been explored by the company Soyuz. "Shell is very welcome to Inta", he underlines to Itar-Tass.
According to regional Minister of Industry Andrey Samodelkin, the company is likely to take a final decision on its engagement in the area before the end of the year.
The international company has for some time had an exploration license in the Komi Republic. That however belongs to the  North-Vorkutinsky area further north in the Republic. The company's interest in the Inta field indicates that resources there are significant, and perhaps bigger than in the Vorkuta area.
Authorities in Komi has expected Shell to engage in the region and regional Governor Vyacheslav Gaizer in a speech this year confirmed that the company is meeting its field license obligations to the region.  
Shell earlier had an exploration license also in the neighboring Nenets Autonomous Okrug. That, however, was returned to the government in 2013, the company informs.
The Komi Republic is the biggest oil producing region in Northwest Russia. According to figures from Patchwork Barents, the region in 2013 produced a total of 13,8 million tons of oil.
 Related stories from around the North:
Asia:  Full steam ahead for Asian icebreakers in the Arctic this summer, Blog by Mia Bennett
Canada: Canada ponders exceptions to relief well rule for Arctic oil drilling, Alaska Dispatch
Norway: Why Barents oil is becoming unprofitable, Barents Observer
Russia: Disappointing result in Rosneft's first Norwegian well, Barents Observer
Sweden: Swedish icebreakers gear up for Arctic role, Radio Sweden
United States: Alaska ships its first oil to Asia in a decade, Blog by Mia Bennett, Cryopolitics