Sami character keyboard app released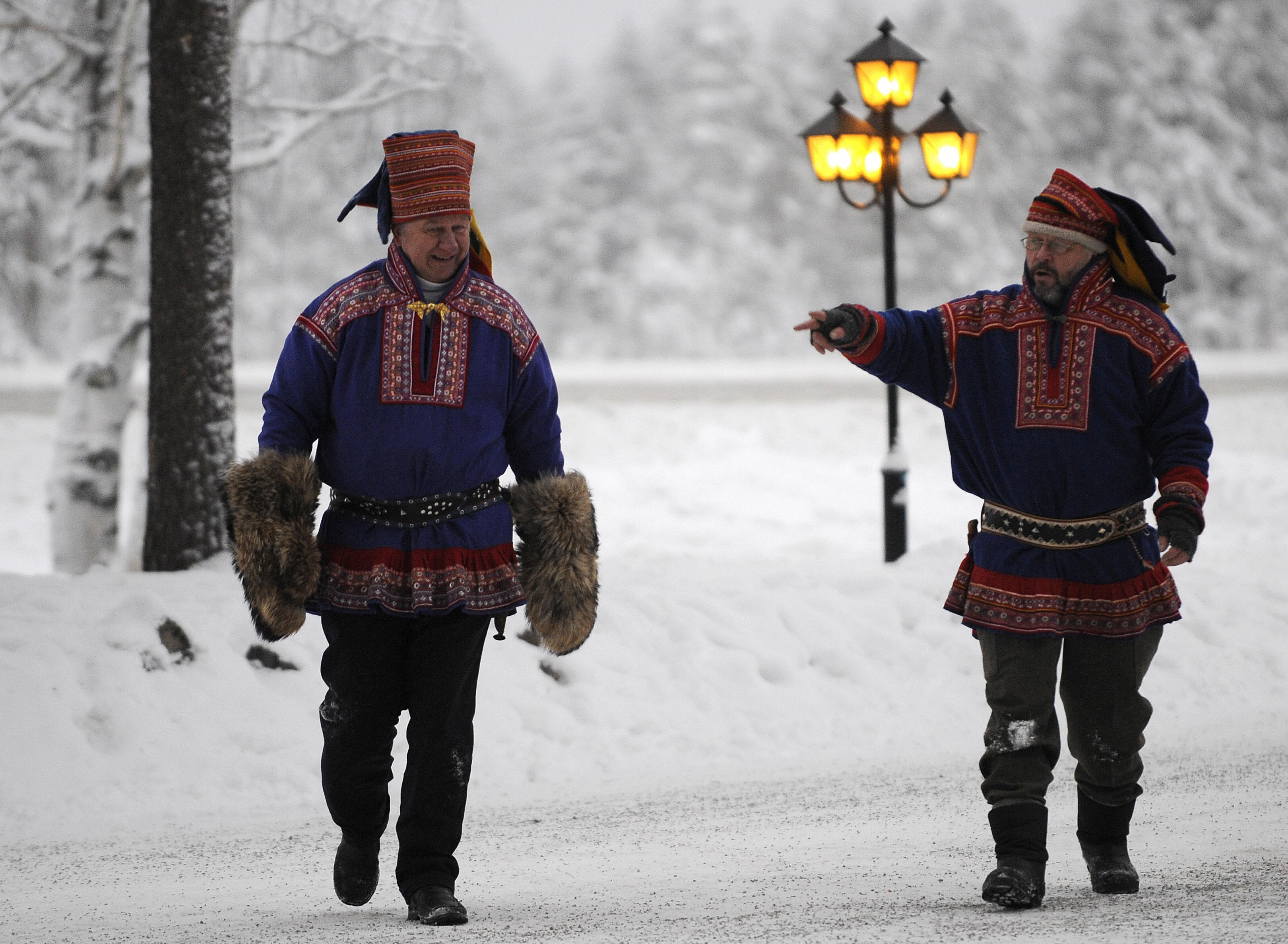 Sami languages contain many special characters.  Until now you have had to switch between several different language keyboards to be able to write a text in Sami on your phone – time consuming and inconvenient.
But things are about to change. Today a new keyboard with Sami characters was made available for users of both Android and iOS through a free application for download,NRK reports.
The keyboard supports the three Sami languages used in Norway today: Northern Sami, Southern Sami and Lule Sami. In addition the keyboard can also be used for writing Skolt Sami, Pite Sami and Inari Sami.
Anja Salo, Adviser on indigenous issues at the Norwegian Barents Secretariat, applauds the novelty. "This is one of the most innovative solutions for the Sami language in many years," she says to BarentsObserver. "Smartphones are 100 percent a part of peoples' lives now. This keyboard will contribute to make the Sami language more alive and make it easier for people to use the language. Especially for young people this is very important," she adds.
"Sami is the everyday language for many people. The possibility to use Sami on a smartphone will make life easier for the Sami population and strengthen the Sami language," says Minister of Local Government and Modernization Jan Tore Sanner toNRK. Sanner will make the official launch of the application today.
There are around 20.000 users of Northern Sami, 600 users of Southern Sami and 1000-2000 users of Lule Sami, according to Wikipedia.
The Divvun Language Technology Center at the University in Tromsø has developed the keyboard together with the Giellatekno Center for Sami Language Technology.
The technological solution can also be used for developing keyboards for other minority languages.
Related stories from around the North:
Canada: Losing their Words (Video documentary), Eye on the Arctic
Finland:  English language dominance worries language teachers in Finland, Yle News
Greenland: (VIDEO) The importance of perserving the Inuit language, Eye on the Arctic
Norway:  (Blog) SlinCraze – Sami Hip-Hop, Eye on the Arctic
Sweden: Foreign language speakers overtake number of Sámi and Swedish-speakers in Finland, Yle News
Russia:  More students in North Finland opting to study Russian, Yle News
United States:  Alaska bill to be signed recognizing indigenous languages as official state languages, Alaska Dispatch