Environment, oil and Russia's military: Arctic week in Review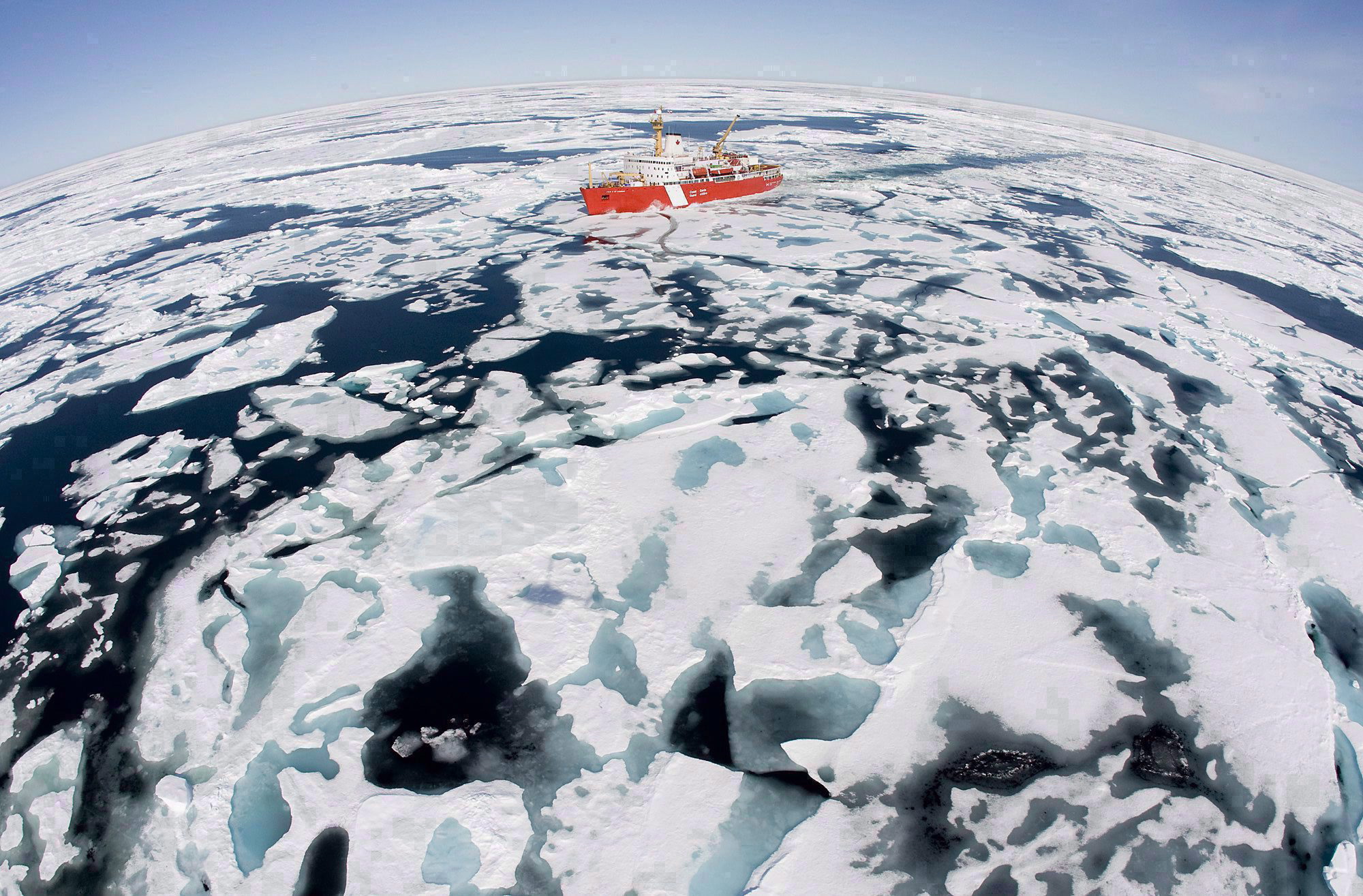 On this week's news round-up, we bring you some of your most read stories on Eye on the Arctic this week:
– Could Greenpeace's Save the Arctic campaign actually be harming the environmental movement in the North? Arctic expert Heather Exner-Pirot explored this in a January blog post that continues to top our most read list
– Russia's activities in the North continue to concern its neighbours after it's revealed that a Russian bomber intercepted by Norwegian F-16s last week was carrying a nuclear warhead
-And in energy news, Deutsche Welle's Iceblogger looks at the future of Arctic energy exploitation and asks the question: is oil a valuable asset or a liability?
Eye on the Arctic Feature Interview

And in this week's Friday feature interview, Eye on the Arctic's Eilís Quinn talks to  Alyson Azzara, a marine researcher at The International Council on Clean Transportation, about the ICCT's new report: Air pollution from marine vessels in the U.S. High Arctic in 2025:
That's all from us this week. Eye on the Arctic will be back on Monday with more stories and newsmakers from across the North!
Write to Eilís Quinn at eilis.quinn(at)cbc.ca