Norway's experience with F-35 fighter jets offers lesson for Canada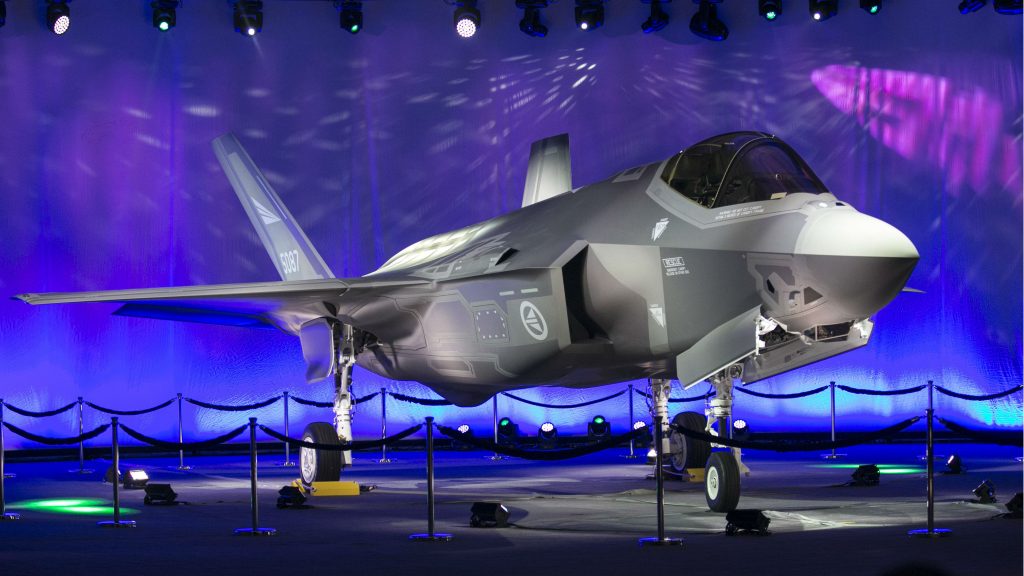 As the Canadian government embarks on a much delayed and criticized quest to find a replacement for its ageing fleet of CF-18 Hornet fighter jets, Norway's saga with the acquisition of F-35 stealth fighters offers Canada a valuable lesson.
The search for a replacement for CF-18 got a new urgency Tuesday after a blistering report by Canada's auditor general, who lambasted the Liberal government's handling of the file that could have serious implications for Ottawa's ability to fulfill its NATO and NORAD obligations.
Just like Ottawa, Oslo was one of the first NATO countries to show interest in the new stealth multirole fighters developed by U.S. defence giant Lockheed Martin.
In June 2009, the Norwegian Parliament decided that the F-35A Lightning II would replace its current fleet of F-16 fighter jets. Unlike Ottawa, despite strong internal opposition, Oslo saw things through.
By 2025, Norway hopes to have a fleet of 52 F-35s.​
No-show at massive NATO war games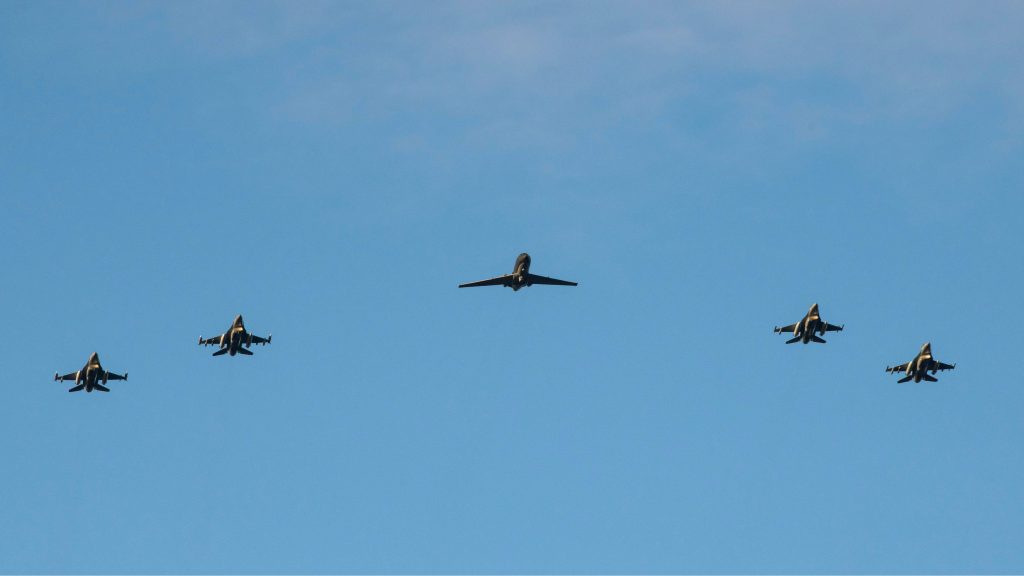 Norwegian authorities were hoping to showcase their newest and most expensive defence acquisition in the country's history at a massive display of NATO's military might during the official launch of Trident Juncture 2018 exercise on Oct. 30.
But much to the chagrin of dozens of journalists, NATO officials and dignitaries that had assembled on the shores of the Trondheim Fjord in central Norway to watch the display of land, sea and air power, the Norwegian F-35s never showed up.
Lt.-Col. Stale Nymoen, commander of the 332 Squadron of the Royal Norwegian Air Force and one of the first Norwegian pilots to learn to fly the F-35s, said strong crosswinds at the Ørland Air Base forced officials to cancel the planned overflight.
The cancellation of the overflight on an otherwise perfect autumn day had nothing to do with the jet's capabilities, Nymoen said.
"Seen from my perspective, it's one of the best fighter aircraft out there," Nymoen told a roomful of journalists during a briefing at the Ørland Air Base in central Norway earlier this month.
But it has taken even experienced pilots like him years to learn to fly the new fighter jets and, just as importantly, unlearn old habits, Nymoen said.
Not fully operational for now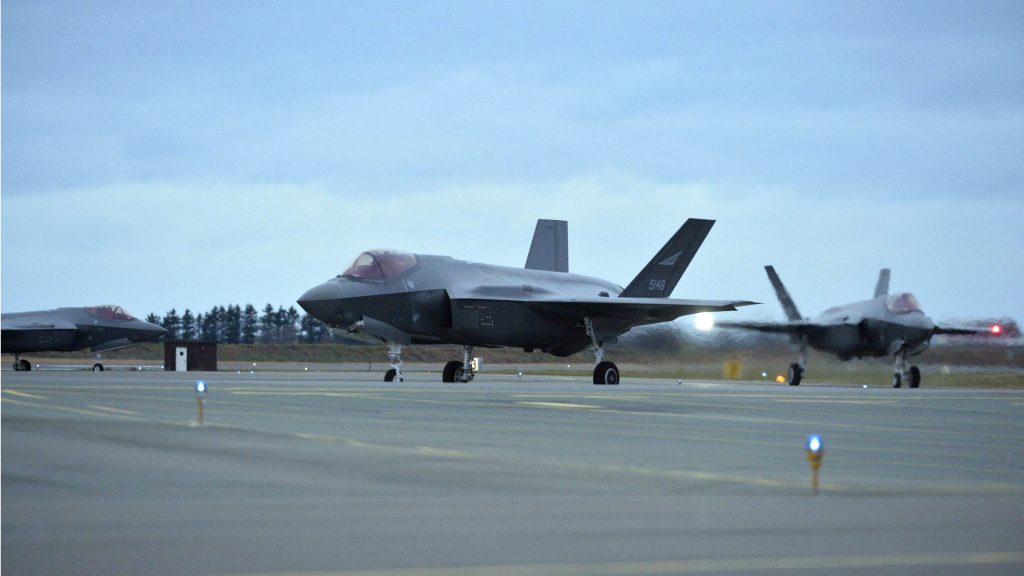 Norway received its first four F-35s in January of 2017. But all of them were stationed at the Luke Air Force Base in Phoenix, Arizona, where Norwegian, U.S. and Italian pilots trained on the new aircraft.
It wasn't until November of 2017 that the stealth fighter jets actually arrived for service in Norway, at the Ørland Air Base, which is going through a massive infrastructure upgrade to house the new planes.
Operating and flying them in Norway with its harsh North Atlantic and Arctic climate is a whole new experience, Nymoen said.
"What is different from Luke when we train to operate the aircraft here is temperatures, winter, icy and slippery runways, winds," Nymoen said. "Those are conditions that we don't necessarily get to train for when we're training in the United States."
And the Norwegian air force is taking a very cautious approach to avoid any accidents, he said.
"We have to learn to crawl before we can walk, and we have to learn to walk before we can run," Nymoen said.
The first squadron of F-35s is expected to reach initial operational capability in 2019 and full operational capability only in 2025, eight years after the aircraft were delivered to Norway.
This timeline would also apply to Canada, if Lockheed Martin were to emerge as the winner of the competition to buy 98 advanced aircraft for the Royal Canadian Air Force announced by the Liberal government last December.
The list of eligible suppliers identified by the federal government also includes France's Dassault Aviation, Sweden's SAAB, the U.K.'s Airbus Defense and Space, and the U.S. defence and aerospace giant Boeing.
If the federal government manages to stick to its timetable, a contract award is anticipated in 2022 and the first replacement aircraft delivered in 2025.
This means that the current fleet of Canadian CF-18s and the 18 additional second-hand Australian F-18s the federal government is buying as a stopgap measure will have to operate until at least 2030, experts say.
Related stories from around the North:
Canada: Canada extends air defence monitoring zone to entire Canadian Arctic, Radio Canada International
Finland: As Finnish Air Force seeks new fighters, expert weighs options, Yle News
Norway: Trident Juncture: Nordic nations stress importance of regional defence, Moscow worries about stability, The Independent Barents Observer
Russia: Russia to design Cold-War-style "monster" to patrol Northern Sea Route, The Independent Barents Observer
Sweden: Major deal between Sweden's Saab and U.S. Air Force a "sign of closer transatlantic ties", says defence expert, Radio Sweden
United States: Why are elite fighter pilots leaving the U.S. Air Force?, Alaska Public Media