Stymied in the Lower 48, Alberta floats idea of moving tar-sands oil through Alaska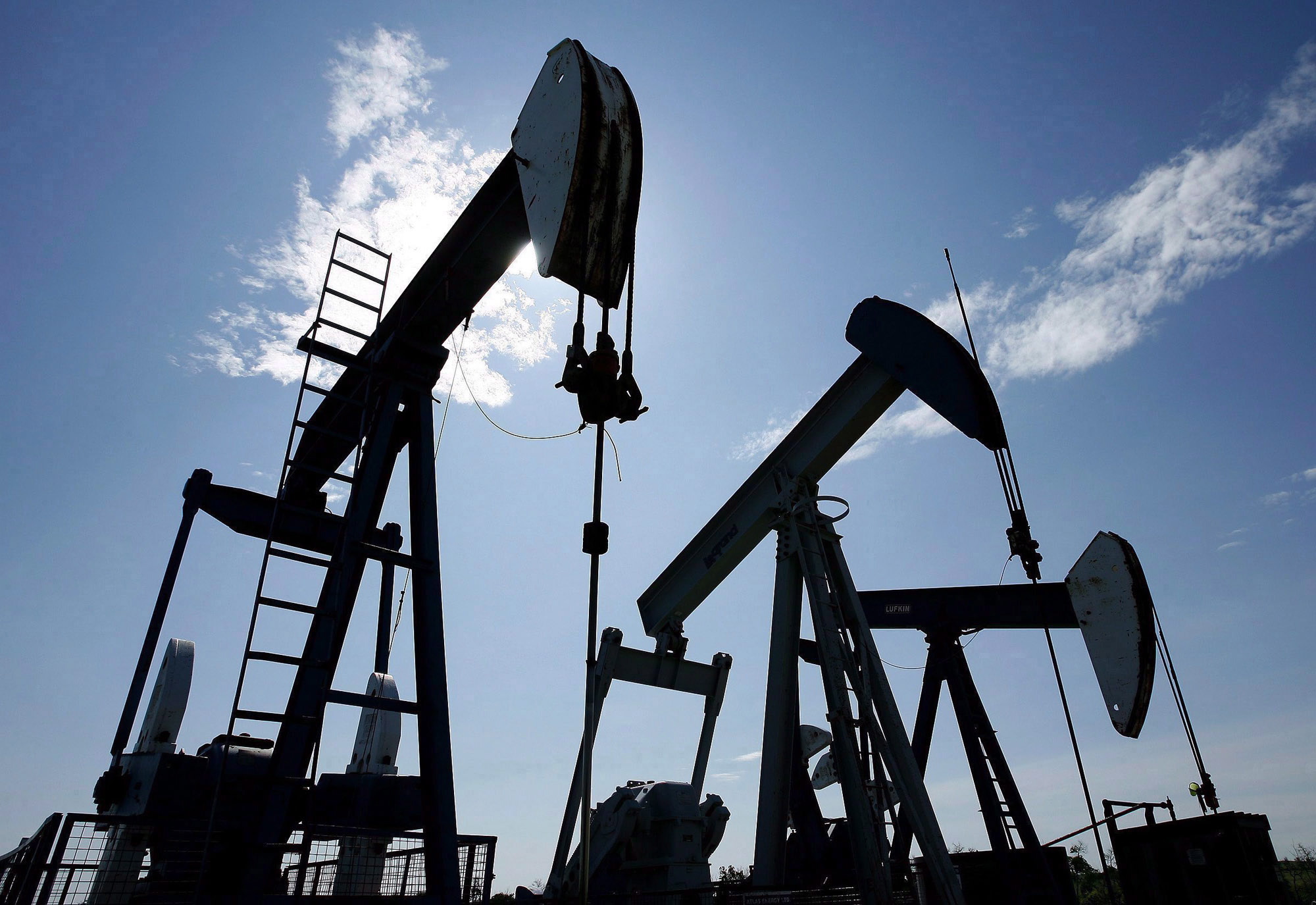 Officials in the Canadian province of Alberta say they hope to talk to Alaska leaders about shipping tar-sands crude oil through the state as the Keystone XL pipeline route through the Lower 48 remains bogged down in politics.
An Alaska economist said the idea faces many challenges but is possible.
"The desert is full of mirages, but the desert also has water," said Gunnar Knapp, director of the University of Alaska Anchorage's Institute of Social and Economic Research.
He was putting a hopeful spin on Alaska's troubling fiscal outlook, with the state facing years of billion-dollar deficits unless it can dramatically increase oil production.
Revenue opportunities
Canadian oil moving through Alaska could provide additional revenue opportunities for state and local governments, through property taxes on facilities, for example.
The state and Alberta have held no meetings on the idea, which was only recently presented when representatives of Alberta Premier Jim Prentice reached out to Kip Knudson, with the governor's office in Washington, D.C., to request discussions about the concept, said Grace Jang, Gov. Bill Walker's press secretary.
Jang said in an email Walker looks forward to having a discussion about finding "energy transportation synergies" between Alaska and its Canadian counterpart.
"Gov. Walker welcomes all constructive dialogue on growing Alaska's economy, and looks forward to sharing experiences with another world-class energy-producing region," the statement said.
Prentice broadly laid out the idea on Friday in an interview with Bloomberg News in New York, according to the news agency.
Prentice said getting oil to Alaska in a pipeline is "technically feasible," with a route following the Mackenzie River valley in northern Canada and crossing through the Northwest Territories and Yukon before heading into Alaska so the oil can eventually reach a port.
Uncertain, however, is whether the idea is economically possible, Prentice told the news agency.
Presidential permit needed
Also, a presidential permit would be required before a pipeline could cross into Alaska, the same high bar needed for approval of TransCanada's Keystone XL pipeline from Canada to the U.S. Gulf Coast.
Led by Republicans, the U.S. Congress recently passed legislation approving the pipeline, but President Barack Obama is expected to veto it.
Alberta officials have recently considered various ways to transport crude oil and other resources into Alaska – or along the Alaska coast in ice-class vessels – so it can be shipped across oceans to world markets.
That includes the Alberta government spending $1.8 million for a pre-feasibility study by the Van Horne Institute in Calgary to look at shipping oil by railroad into Alaska.
"One of the options may be to build a railroad from Fort McMurray (in Alberta) to Valdez, Alaska, to ship energy products but also other goods," said Emily Woods, press secretary for Prentice, the Alberta premier.
Knapp said getting that oil to Alaska would likely face years of obstacles, including environmental and political resistance. Excessive costs could also make the project uneconomic if oil prices are not high enough.
"I wouldn't run out just yet and start the party," he said.
But it's good to be open-minded, now that the globe is oversupplied with oil, especially in the Lower 48.
"There's no question we're in an upside-down world from even six or 10 years ago," Knapp said. "In our normal view of the world, oil flows south to the Lower 48, where there's a shortage."
But oil could one day move north.
"Any new idea is worth listening to," he said.
Related stories from around the North:
Canada:  Canada ponders exceptions to relief well rule for Arctic oil drilling, Alaska Dispatch
Greenland: #SavetheArctic… from Greenpeace, Blog by Heather Exner-Pirot
Iceland:  From Arctic Circle 2013-2014, a big drop in the price of oil, Blog by Mia Bennett
Norway:  'Arctic oil is incommensurate with 2ºC target:' WWF, Barents Observer
Russia: Deteriorating relations with Russia shouldn't affect Barents drilling: Norway, Barents Observer
United States: Arctic standards won't be ready for Shell's return, Alaska Dispatch