Alaska: Cleanup for 6 Arctic legacy wells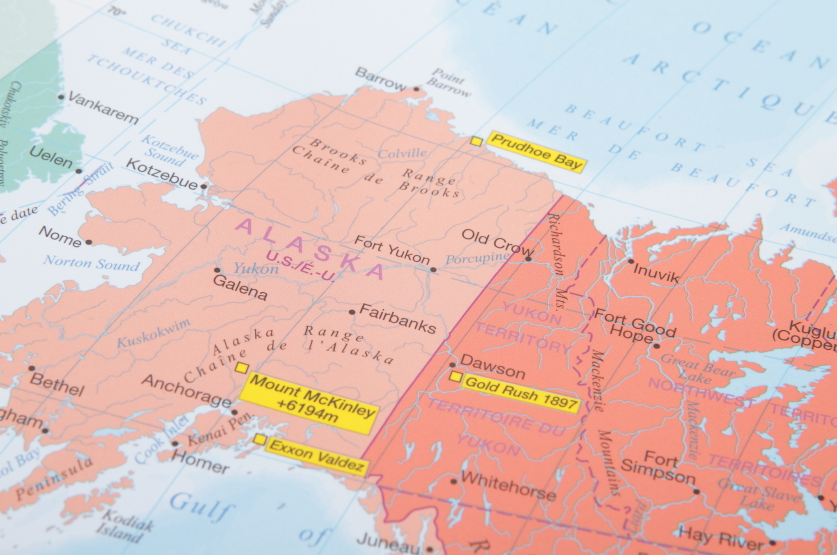 Cleanup work is scheduled to start this week on six of the legacy oil wells that were drilled and abandoned decades ago on federal land in Arctic Alaska but not properly secured before they were abandoned, the Bureau of Land Management said on Monday.
The wells are among 136 drilled between 1944 and 1982 in the vast land unit now known as the National Petroleum Reserve-Alaska. The wells, intended to search for oil and gas and gather information about geologic conditions in general, were drilled by the U.S. Navy and other federal agencies.
Of the total, 50 are considered by the BLM to need more cleanup before they can be considered safely secured, according to a strategic plan the agency issued in 2013.
Of the 50 wells, the six scheduled for cleanup this year date back more than half a century and are located near the settlement of Umiat.
Comprehensive program
Three of the wells — Umiat 1, 3 and 11 — are to be plugged, the BLM said. At three others — Umiat Wells 4, 8 and 10 — plugging was completed in a remedial project conducted about a decade ago, but aged wellheads and some pipes extending out of the ground still need to be removed, the agency said.
This year's cleanup is part of a comprehensive program announced by BLM in 2013.
All six wells scheduled for work this year were drilled from the mid-1940s to early 1950s.
One of the sites, Umiat Well 1, was the first deep-test well drilled in what was then known as Naval Petroleum Reserve No. 4; it was drilled by the U.S. Navy in 1945 and has no cement plug, according to the BLM's 2013 summary report on the National Petroleum Reserve's legacy wells. Another site scheduled for work this year, Umiat Well 8, is known as the "whistling well" because of the "constant gas seeping from various locations on the wellhead," according to the BLM's summary report.
The BLM has hired a contractor, Marsh Creek LLC, to do this year's work. The cost of this year's project is $10 million; funding is coming from a $50 million appropriation made by Congress in a special provision to the Helium Stewardship Act passed in 2013.
Possible April end date
The project is to start this week with site mobilization, a phase that "involves ice roads and getting the equipment on site," said BLM spokeswoman Maureen Clark.
Actual cleanup is expected to start later this month and, if weather is favorable, all the work could be done by the end of April, Clark said.
The legacy wells in the petroleum reserve — a collection that includes the oldest oil wells drilled in the Arctic — have been a source of friction between state and federal officials. State officials have complained that the wells, some of them leaking oil or gas and some presenting hazards to wildlife or, possibly, passing human travelers, are being managed irresponsibly. Federal officials have said they are trying to fix the problems but that it is a daunting and expensive task.
The BLM has been conducting cleanups since 2002, plugging 18 wells and cleaning up four reserve pits in those years. But critics, including Sen. Lisa Murkowski and Alaska legislators, say the pace of cleanup has been too slow, and the cost — close to $86 million for the 18 wells and four reserve pits — has been too high.
In 2013, federal and state officials settled on a plan to use the Helium Stewardship Act, a bill aimed at privatizing a government-owned helium storage facility in Texas, as a vehicle to fund National Petroleum Reserve legacy well cleanup through fiscal year 2019.
Related stories from around the North:
Canada:  "Dumpcano" costs mounting in Canada's eastern Arctic, Radio Canada International
Finland:  Police to probe Forssa waste disposal company, Yle News
Greenland: Study finds increase in litter on Arctic seafloor, Blog by Mia Bennett
Russia: Submariners feed polar bears with garbage, Barents Observer
Sweden:  Sweden imports more and more waste, Radio Sweden
United States: Comprehensive cleanup planned for oldest oil and gas wells drilled in the Arctic, Alaska Dispatch