Promoting Inuit history through kayaks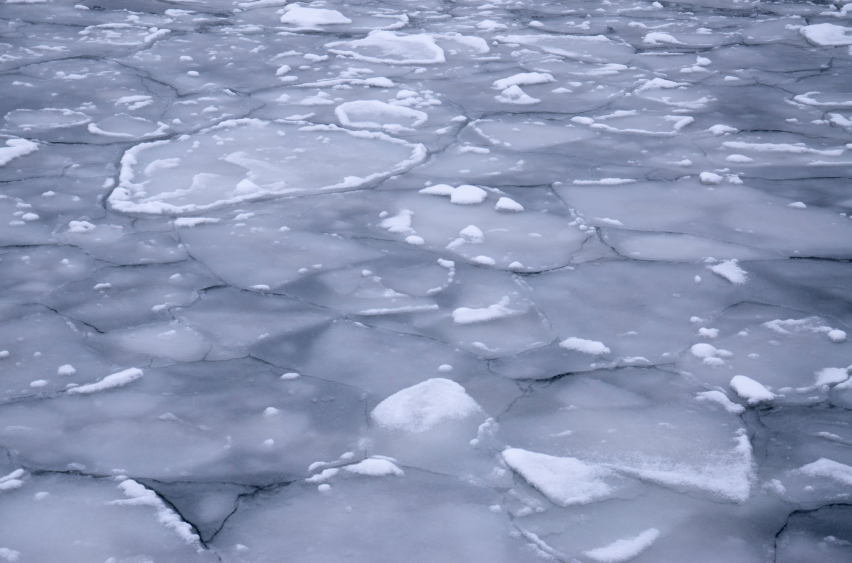 Centuries before Europeans ever ventured into the Arctic with their large ungainly sailing ships, the Inuit had devised a simply, fast, agile craft called the kayak, or Qajak.
Eric McNair-Landry, born and raised in the Arctic on Baffin Island, Eric developed a project called Q is for Qajak.
As part of that effort he and his team built four Qajaks and in 2013, travelled some 1,000 kilometers across Baffin Island, in "Expedition Q".
Eric is no stranger to adventure having been involved in explorations to the Antarctic, across the Greenland ice cap (six times), the Northwest Passage, and the Gobi desert.
He says qajak building is now almost non-existent in the Canadian Arctic, where once it was vital to survival.
He is now building three kayaks at the Canadian Museum of Nature in Ottawa, which will then be taken apart and later reassembled in the north as part of this summer's Students on Ice Arctic Expedition
It should be noted that where driftwood and animal skins would have once been used, Eric now uses more modern materials but builds in the traditional style.
I spoke with Eric about his efforts to rekindle interest in Inuit and others about their past:
Related stories from around the North:
Canada: Guides from Arctic Canada lead farm tractor to the South Pole, Radio Canada International
Norway: Norway returns Inuit artifacts to Arctic Canadian community, CBC News
United States:  IDs made in 1952 Alaska plane crash, Alaska Dispatch