Parliament to debate Attawapiskat suicide crisis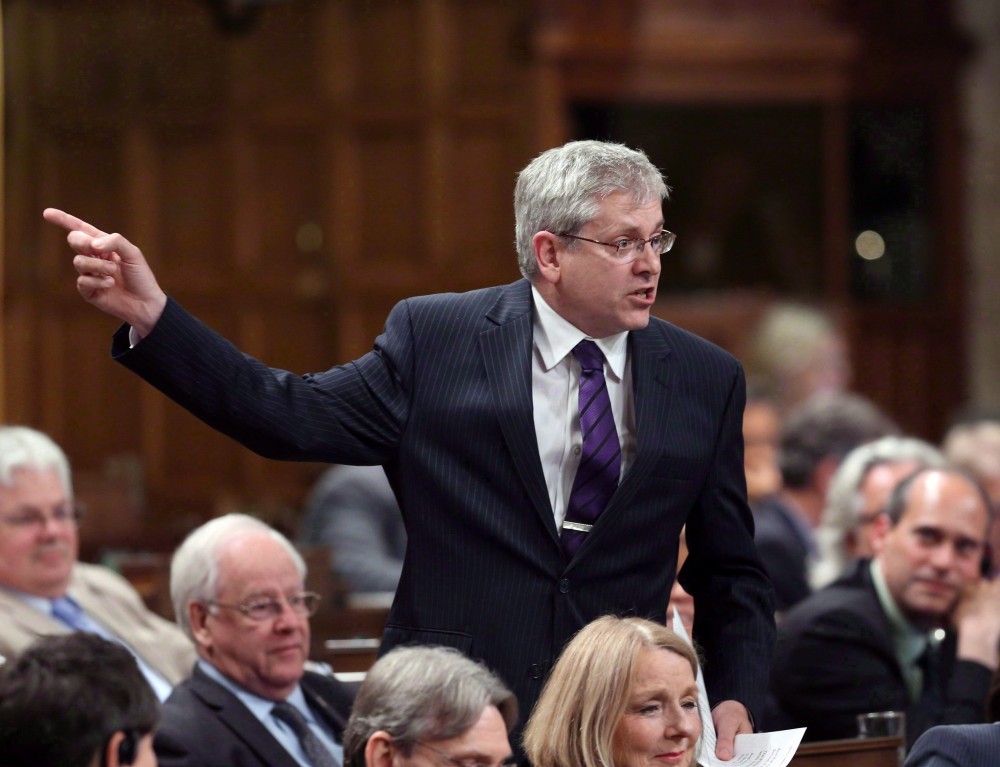 Members of the House of Commons will hold an emergency debate Tuesday evening to discuss the suicide crisis playing out in Attawapiskat First Nation in Northern Ontario as well as other indigenous communities across Canada.
The request for an emergency debate comes as Attawapiskat Chief Bruce Shisheesh fears more young people will try to harm themselves while the community tries to grapple with the crisis after declaring a state of emergency Saturday, following reports of 11 suicide attempts in one day and 28 recorded attempts in March. There are also reports of over 100 suicide attempts and at least one death since September.
The debate came at the request of New Democratic Party indigenous affairs critic Charlie Angus and is scheduled to take place after 6 p.m. ET and last until around midnight.
Lack of mental health care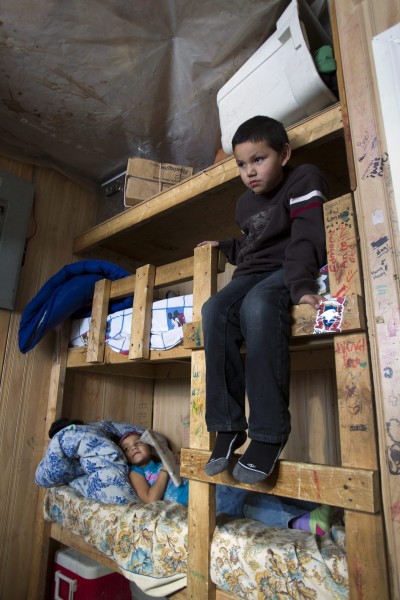 Angus, whose riding encompasses the troubled northern Ontario community, said Canadians living in the south would not tolerate the lack of mental-health care provided to indigenous children.
"The crisis in Attawapiskat has gathered world attention and people are looking to this Parliament to explain the lack of hope, that's not just in Attawapiskat but in so many indigenous communities. And they're looking to us, in this new Parliament, to offer change," Angus said in the House of Commons on Tuesday morning.
In his letter to House Speaker Geoff Regan Angus wrote that the emergency debate is required "in order to allow parliamentarians to address this crisis and show that as parliamentarians we are willing to work together because the days of shrugging off the tragedies or tinkering with Band-Aid solutions are over."
'Pressing tragedy'
In the Commons on Monday, Health Minister Jane Philpott said five mental health workers had arrived in the community of about 2,000 people.
"This is one of the most serious and pressing tragedies that our nation is facing," she said.
"I am devastated by the situation that is taking place in Attawapiskat. I am working with my colleague, the minister of indigenous and northern affairs to respond to this tragedy.
"We are responding to both the immediate needs and long-term needs of this community. "
Aboriginal leaders are also scheduled to address the Commons indigenous affairs committee on Thursday after northern Ontario First Nations communities declared a public health emergency earlier this year.
With files from CBC News and The Canadian Press
Related stories from around the North:
Canada:  The elephant in the room – Mental health in Arctic communities, Blog by Heather Exner-Pirot
Finland:  OECD 'concerned' over high suicide rates in Finland, YLE News
Sweden:  County in Sweden's North has best mental health in country, Radio Sweden
United States:  In Northwest Arctic, teens lead the way in suicide prevention, Alaska Dispatch