Jobs, housing & horse manure – Arctic week in reivew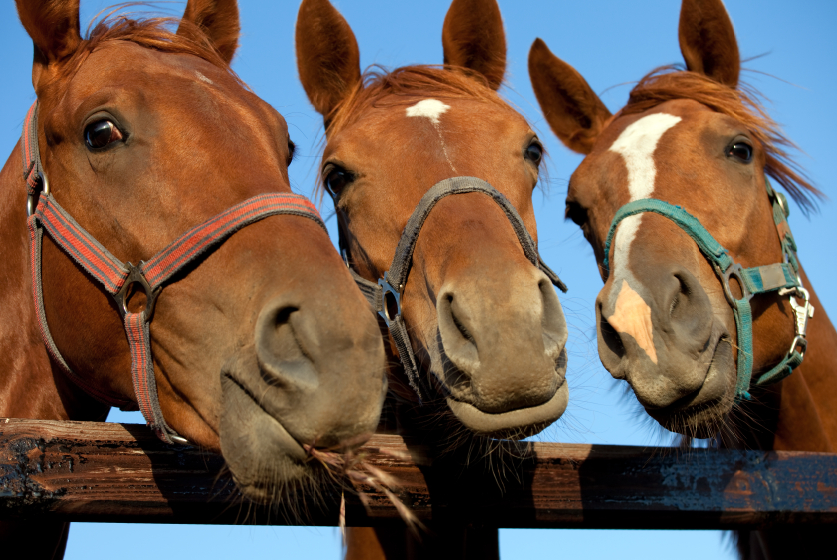 On this week's news round-up, we bring you some of your most read stories from Eye on the Arctic this week:
-U.S. Arctic envoy Robert Papp warns an audience in Canada that Asia is better prepared for northern climate change than many circumpolar countries
– How many horse droppings would it take to heat a house in Finland?  A recent government report tells us not only that, but what this Nordic country plans to do to make the plan a reality.
-Also in Finland, concerns about Russian involvement in a new nuclear project.
-An Inuit community in Canada's High Arctic celebrates the creation of a new national park in the region, something they hope will bring jobs and economic opportunities to the remote region
– Alaska wildfires force mushers and hundreds of sled dogs from their homes
That's all from us for this week. We'll be back on Monday with more stories and newsmakers from across the North.
Write to Eilís Quinn at eilis.quinn(at)cbc.ca