Shell vessel damaged in Alaska waters uncharted since 1935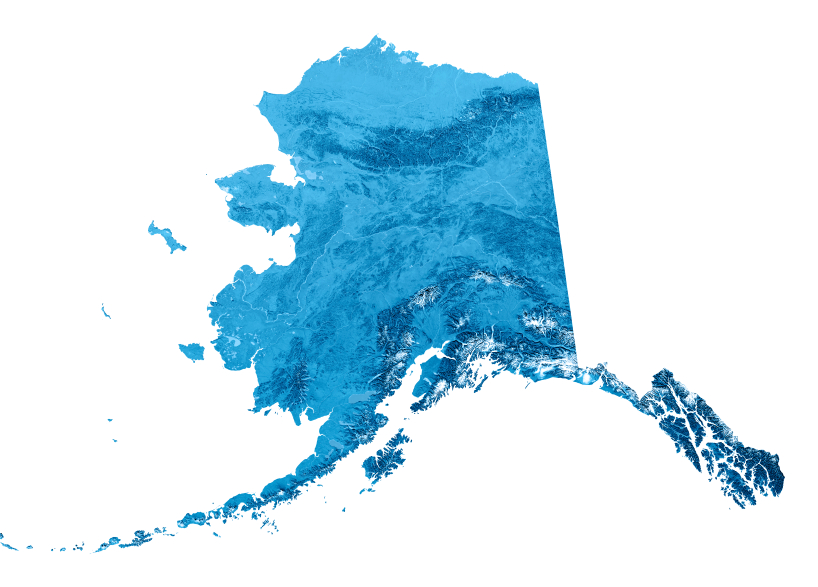 Federal hydrographic surveyors announced Monday that a preliminary review of the area where a Shell icebreaker was reportedly gouged found multiple, relatively shallow areas that were not reported during the last survey of the area in 1935.
One newly reported rocky section southeast of Hog Island is as shallow as 22.5 feet. Others are shallower than 30 feet, according to a statement issued by the National Oceanic and Atmospheric Administration.
The 380-foot Fennica icebreaker, critical to Shell's plans to drill in the Arctic this summer, dips 27 feet in the water. The Alaska Marine Pilots, in charge of piloting the ship as it left Dutch Harbor this month, have said charts showed the ship crossed an area that should have had 45 feet in depth. The ship received a gash in its hull 39 inches long and 2 inches wide, Shell officials have said.
The U.S. Coast Guard is investigating the incident.
Less than 1 percent of U.S. Arctic waters surveyed
NOAA's statement is the first official comment on the results of the survey conducted last Wednesday after the mishap.
"No objects or obstructions such as anchors or debris were detected in the preliminary results," the statement said.
The agency said less than 1 percent of all U.S. Arctic waters have been surveyed with modern methods such as GPS for location accuracy and multibeam echo sounders to measure ocean depths.
"Many charts in the U.S. Arctic, including western Alaska and the Aleutians, still have depth information from pre-WWII surveys, which relied on hand lead-lines or wire sounding machines for measuring depths, and sextants for positioning."
The lead-line — a weighted rope with depth markings flung from slow-moving boats — dates back to ancient civilization. The wire-sounding machine was developed in the 19th century and was critical for deep-ocean surveying.
Uncharted Alaska coastline
Some areas off Alaska's coast have never been surveyed, said Ben Sherman, director of communications with NOAA.
In other cases, depths on some charts still in use today date back to the 18th century travels of Capt. James Cook, who mapped much of Alaska's western coasts, he said.
With vessel traffic on the rise in the U.S. Arctic region, the agency has stepped up its efforts to update nautical charts the statement said.
The agency has submitted a Dangers to Navigation Report to the Coast Guard that identifies the area's shoal depths.
NOAA said it will issue a preliminary map of the area, known as a "chartlet," in 10 to 14 days, with a final update coming later this year.
Related stories from around the North:
Canada:  Greenpeace responds to report Canada is ill-prepared for Arctic oil, Radio Canada International
Finland: Finns still sharply divided over wind power, Yle News
Greenland: Arctic oil and gas must stay in ground to restrict warming to 2°C says study, Blog by Mia Bennett
Iceland:  From Arctic Circle 2013-2014, a big drop in the price of oil, Blog by Mia Bennett
Norway:  Norway surpasses Russia as top gas supplier, Barents Observer
Russia: Rosneft buys time in Arctic, Barents Observer
United States: Alaska – Shoal found where Shell ship was gouged, Alaska Dispatch News