USGS releases 5-year Arctic strategy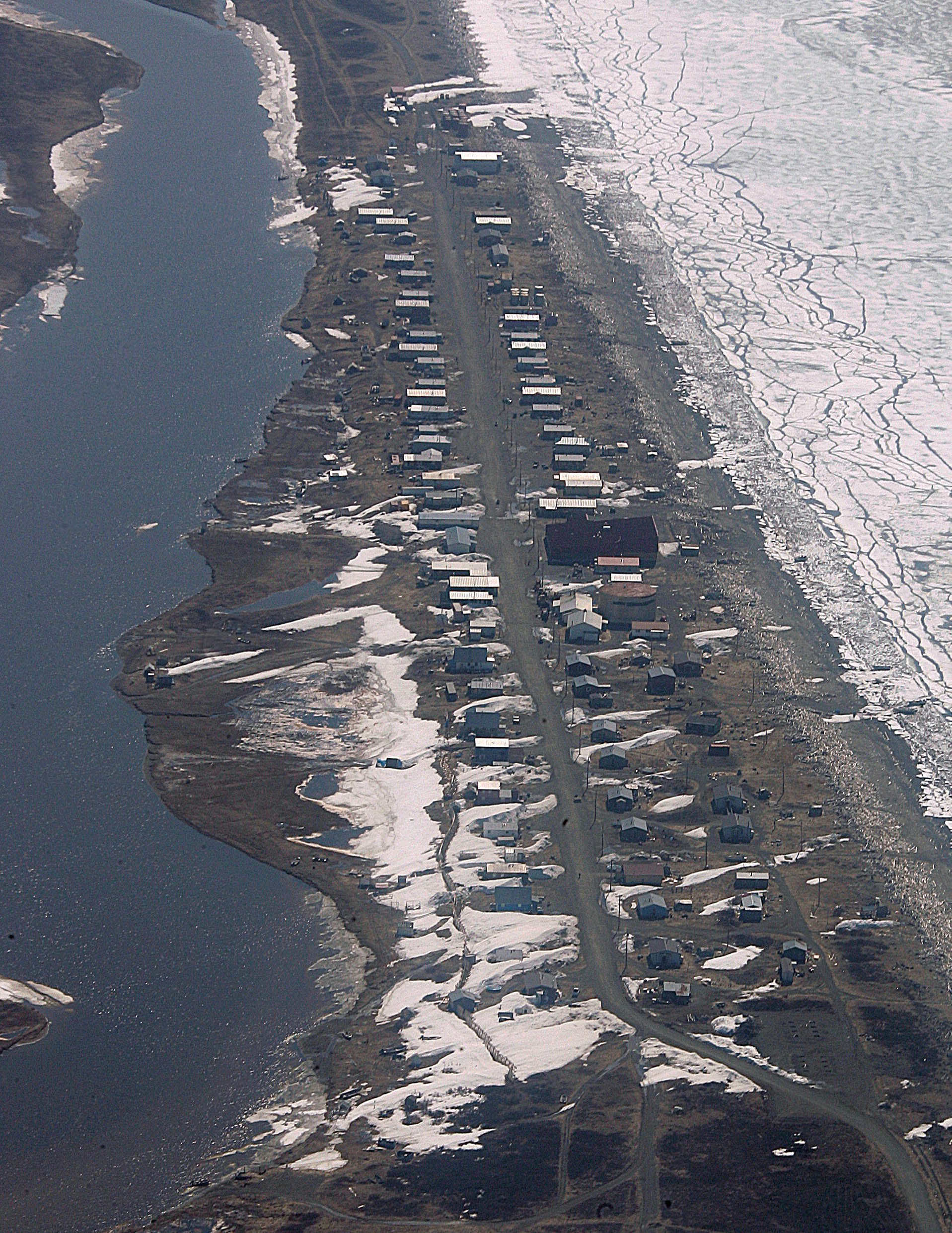 Better Alaska mapping, more understanding of mineral resources, more study of the effects of thawing permafrost and more help to Arctic communities coping with crumbling coastlines and vulnerable infrastructure are among the tasks that the U.S. Geological Survey plans in its newly released five-year Arctic strategy.
The USGS, the science agency of the Department of Interior, identified six broad goals to guide its work from now until 2020.
The agency plans to improve scientific information for Arctic communities and ecosystems affected by a rapidly changing climate; advance an integrated and more holistic understanding of changes across broad Arctic landscapes; assess energy resources and other minerals in the region, along with environmental implications of development; better understand how the changing Arctic climate is affecting environmental health, including distribution of mercury and spread of wildlife diseases; enhance scientific understanding of uniquely Arctic physical processes, like sea-ice and glacier dynamics; and improve all aspects of mapping throughout Alaska.
"Although warming and cooling cycles have occurred over millennia in the Arctic region, the current warming trend is unlike anything recorded previously and is affecting the region faster than any place on Earth, bringing dramatic reductions in sea ice extent, altered weather, and thawing permafrost," the strategy statement said.
That rapid change "requires reliable scientific research and up-to-date information to help policy makers make informed resource management decisions," the strategy statement said.
Related stories from around the North:
Asia:  Asia ahead on preparing for polar climate change, says U.S. Arctic rep, Eye on the Arctic
Canada:  Plastic microbeads- a toxic substance in waterways-from the Great Lakes to the Arctic, Radio Canada International
Denmark: The return of the Arctic Five, Blog by Heather Exner-Pirot
Iceland:  Acid Arctic Ocean and Russell Brand?, by Deutsche Welle's Iceblogger
Norway:  UN Secretary-General to visit Norwegian Arctic, Eye on the Arctic
Russia:  Arctic methane: time bomb or "boogeyman"?, Analysis from Deutsche Welle's Iceblogger
Sweden: Swedish waters rising faster than global average, Radio Sweden
United States: Beaufort, Chukchi and Bering waves are getting bigger: study, Alaska Dispatch News