Norwegian outcry over sunken Russian sub tests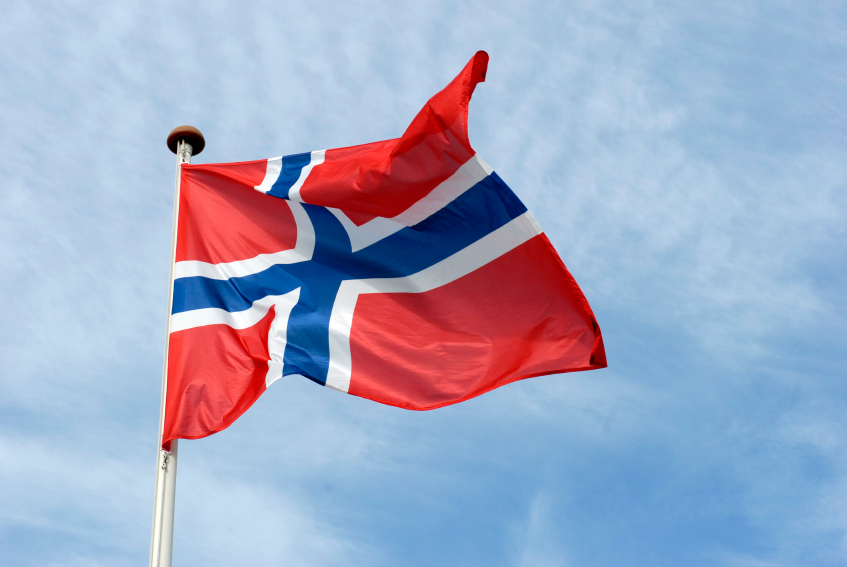 Researchers fear they might never see their samples taken near the sunken nuclear submarine "K-159".
A joint team of Norwegian and Russian researchers in 2014 made unique tests of the "K-159", the nuclear sub which in 2003 sunk during a towing operation in the Barents Sea.
The expedition was to help determine the level of radiation around the vessel and possible threats to the surrounding environment.
Worry over state secrets
Almost a year later, the Norwegians have not yet got access to their samples and there is increasing concern that the tests might never make it across the border, NRK reports. The Norwegian Radiation Protection Authority now requests the Norwegian Ministry of Foreign Affairs to intervene in the case.
Russian authorities reportedly believe that the samples might include information considered state secrets and consequently demand that they are analyzed by Russian researchers before they are sent to the Norwegians.
The test results are currently locked up in a container controlled by the Murmansk Customs, the Norwegian broadcaster informs.
Conflicting reports
The Russian research vessel "Ivan Petrov" on 22 August 2014 left Arkhangelsk with 15 scientists onboard with a mission determine situation around the "K-159".  The submarine contains about 800 kilos of spent nuclear fuel and lies on 246 meters less than 130 kilometers from the border to Norway.
Until now, there have been conflicting conclusion made about the state of the sunken submarine. While Russian scientists are deeply worried about the shape of the sunken submarine, the Norwegians believe that the vessel does not pose any major danger to marine life in the area.
"In a study calculating the effects from various contamination scenarios, we have shown that even with the most dramatic pollution, the levels of Cesium-137 in fish will be under the limits set by Norwegian Food Safety Authority," says scientist Hilde Elise Heldal from the Norwegian Institute of Marine Research.
The Norwegian Radiation Protection Authority is not the only Norwegian organization with troublesome experiences from nuclear pollution project in Russia. Last year, the Akvaplan-Niva company was stopped by the Russian Northern Fleet when it was going to conduct a study on the Andreeva Bay nuclear waste dump. That project was a joint initiative by Akvaplan-Niva, the Murmansk Marine Biological Institute and the Russian Academy of Science.
Related stories from around the North:
Canada:  "Dumpcano" costs mounting in Canada's eastern Arctic, Radio Canada International
Finland: Finland confirms 6th Russian airspace violation in just over a year, Yle News
Greenland: Study finds increase in litter on Arctic seafloor, Blog by Mia Bennett
Norway:  Norway is polluting Murmansk says Russian official, Barents Observer
Sweden: Sunken Soviet submarines threaten massive radioactive contamination, Barents Observer
United States: Cleanup completed on 6 Arctic legacy wells in Alaska, Alaska Dispatch