Cleanup completed on 6 Arctic legacy wells in Alaska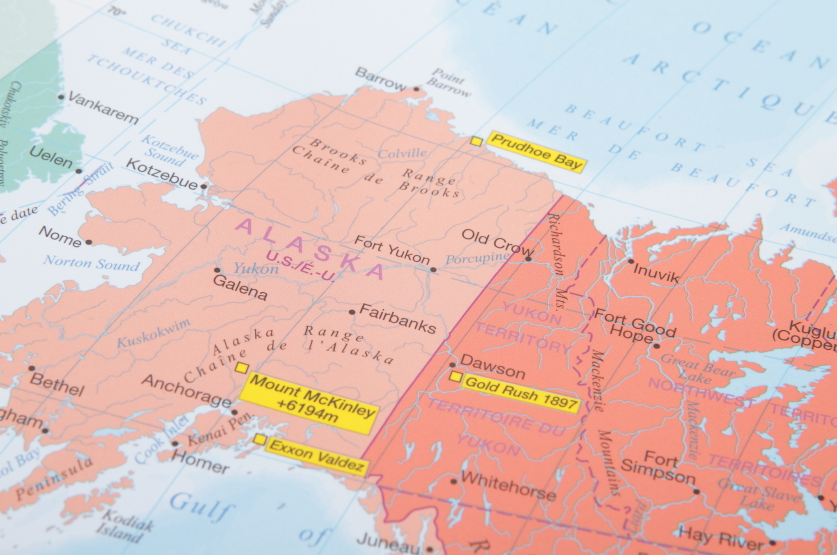 Cleanup is done on six legacy wells that are relics of early North Slope oil exploration, the Bureau of Land Management said Friday.
The six wells, in the federal National Petroleum Reserve-Alaska, were drilled by the U.S. Navy in the 1940s and 1950s, when the land unit was under control of that military branch. All the wells in this spring's cleanup are at Umiat, a settlement in the reserve. Three were plugged and had their wellheads removed; wellheads were removed at the other three, which had been plugged previously.
Work at the six wells started last month and is part of a broader cleanup program spanning several years.
The legacy well cleanup is aimed at removing pollution and safety hazards and eyesores left from drilling operations decades ago.
There are 136 legacy wells in all, drilled from 1945 to 1982; none resulted in commercial production of oil. Of those old wells, 50 were cited by the BLM in 2013 as needing more work to be safely secured.
The BLM's comprehensive legacy well cleanup plan, issued in 2013, addresses what has been a festering dispute between state and federal officials over the condition of the old wells.
The Alaska Oil and Gas Conservation Commission for years criticized the BLM for failure to attend to wells that had been drilled and abandoned in an era of lower safety and environmental standards. The BLM, though it mounted cleanups of what were considered to be the most imperiled sites, said it lacked the funding to attend to all of the problem wells.
Much of that dispute was resolved when Congress passed the Helium Stewardship Act of 2013, which had dedicated funding for National Petroleum Reserve legacy well cleanup.
Related stories from around the North:
Canada:  "Dumpcano" costs mounting in Canada's eastern Arctic, Radio Canada International
Finland:  Police to probe Forssa waste disposal company, Yle News
Greenland: Study finds increase in litter on Arctic seafloor, Blog by Mia Bennett
Russia: Submariners feed polar bears with garbage, Barents Observer
Sweden:  Sweden imports more and more waste, Radio Sweden
United States: Alaska – Cleanup for 6 Arctic legacy wells, Alaska Dispatch