Chinese company mulls more Arctic shipping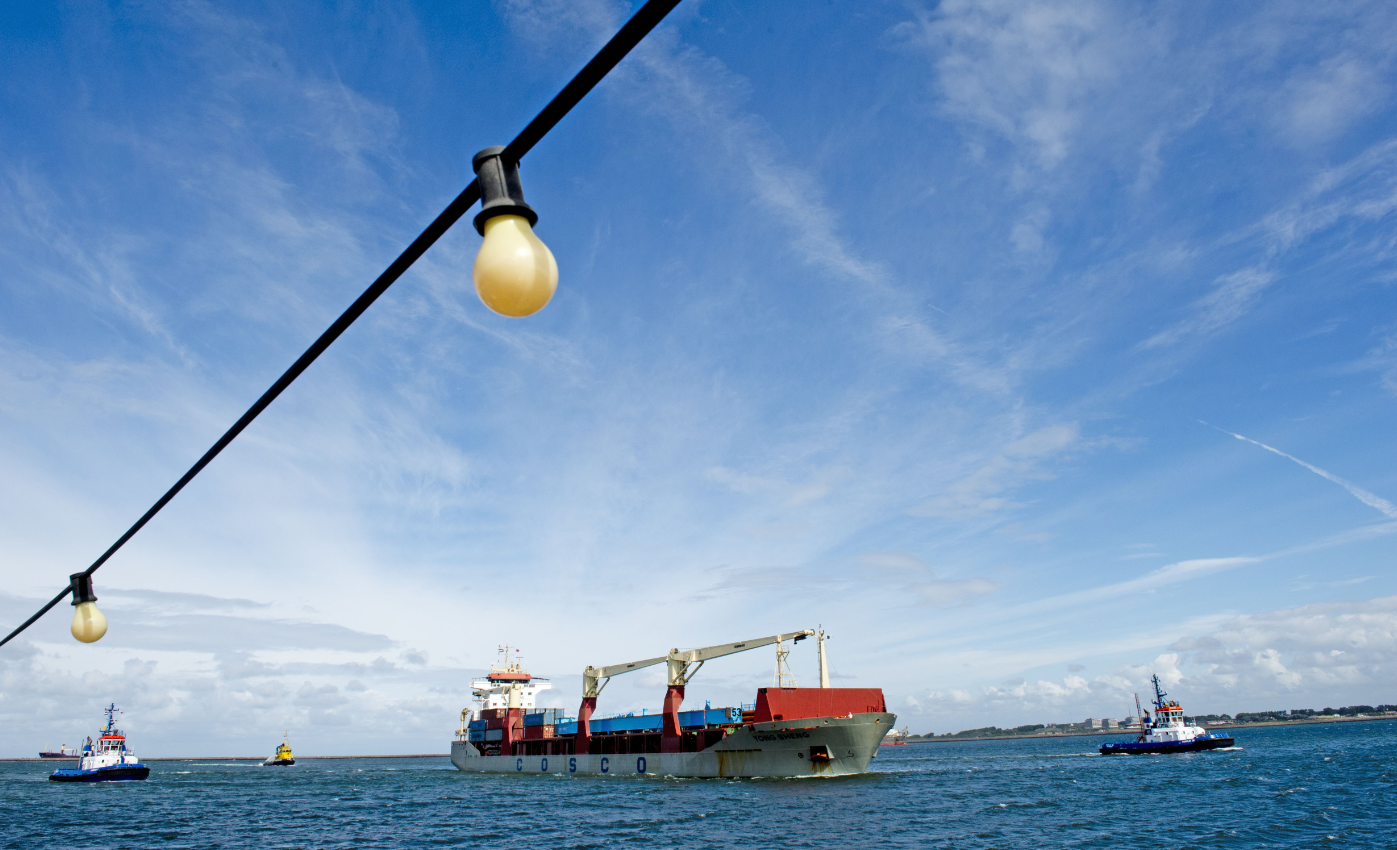 As one of its cargo ships arrives in Sweden after the transcontinental voyage, shipping company Cosco says it might boost shipments along the Arctic route.
Questions are raised about profitability and competitiveness, but Cosco still confirms that it is interested in shipping along the Northern Sea Route. A company representative this week said that Cosco is "assessing the possibilities for more regular shipping between Europe and Asia along the NSR".
"We are optimistic with regard to the future of Arctic shipping", the spokesman said, newspaper Hovudstadsbladet reports. The Cosco representatives spoke in Helsinki in connection with the arrival in Varberg, Sweden, of the cargo vessel "Yong Sheng". The ship departed from the Chinese port of Dalian on 8th July and arrived in Sweden on 17 August.
Putin promises favourable conditions for China
Data from the Russian Northern Sea Route Administration show that the ship passed the Kara Straits and entered the Barents Sea at noon the 12th August. It is the second Arctic voyage of the "Yong Sheng". In 2013, it became the first Chinese merchant ship to transit the Arctic through the NSR.
The "Yong Sheng" will return to China along the same route by the the end of October,Vesselfinder.com reports.
As previously reported, Russian President Vladimir Putin has promised his Chinese counterpart Xi Jinping favourable conditions for use of the NSR.
2014 downturn
After four years of increased use of the Northern Sea Route by vessels going in transit between Europe and Asia, 2014 saw a steep downturn. The amount of cargo transported in transit that year saw a drop of 77 percent compared to 2013.
Russian authorities continue to see the route as a potentially key route for transportation between Asia and Europe. In a recent meeting, Russian Deputy PM Arkady Dvorkovich underlined that "the estimated NSR potential for the coming 15 years […] is more than 80 million tons.
In 2014, only 274.000 tons of cargo was shipped in transit along the NSR.
Related stories from around the North:
Asia: Asia ahead on preparing for polar climate change, says U.S. Arctic rep, Eye on the Arctic
Canada:  Canada to collect more data for continental shelf claim, Eye on the Arctic
China: China's silk road plans could challenge Northern Sea Route, Blog by Mia Bennett
Russia:  New law would allow only Russian-flagged ships in Russian Arctic, Barents Observer
Sweden: Swedish icebreakers gear up for Arctic role, Radio Sweden
United States:  U.S. officials consider leasing icebreakers as budget reality sinks in, Alaska Dispatch News