Will climate force small mammals North?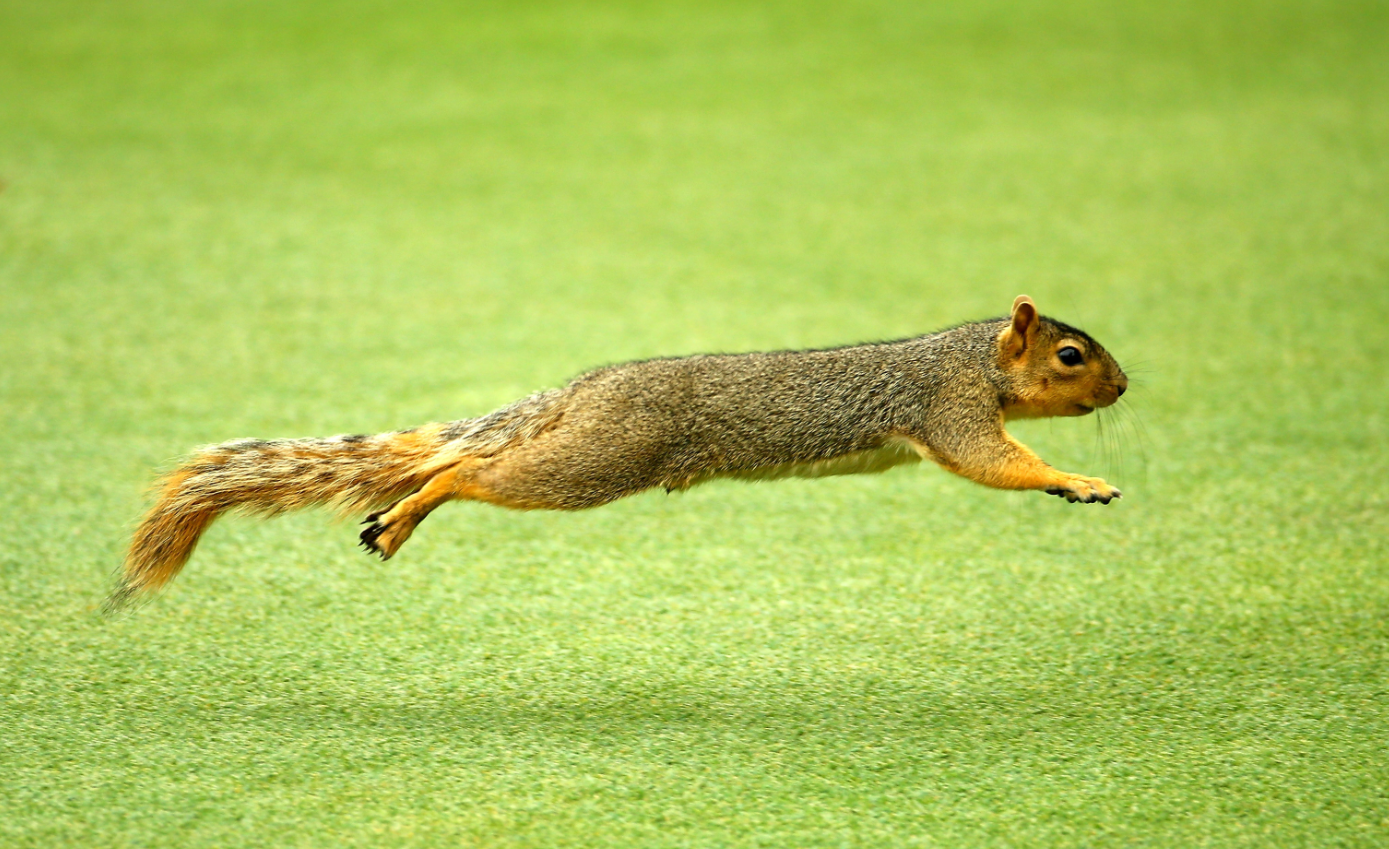 Populations of furry mammals ranging from tiny shrews, mice and voles to stocky wolverines and marmots will likely move north as Alaska's climate warms, says a new study led by the U.S. Geological Survey.
The study of 28 small and medium-sized mammals, published in the Ecological Society of America's journal Ecosphere, combines information about the changing boreal and tundra ecosystems with genetic information showing past population dynamics.
Expect some boreal mammals to shift their populations in coming decades, ultimately concentrating in far-north tundra areas where they are currently not found, like the Arctic National Wildlife Refuge and the National Petroleum Reserve-Alaska, the study says.
Competition for resources?
The study used DNA to map out population responses to climate changes over the past thousands of years. Tissue samples taken from museum specimens and from the field show patterns of genetic mutations that reveal such evolution, said lead author Andrew Hope, formerly with the USGS and now a research assistant professor at Kansas State University.
The study includes maps showing predicted concentrations of the studied species in 2050 and 2080.
If the mammal populations shift as predicted, will species be crowded together in northernmost Alaska and forced to compete for resources?
"It's possible," Hope said. "That's one of the dynamics that we're predicting, the overlap of the various communities."
Mammal demographics
Findings were similar to those from a recent University of Alaska Fairbanks study of 17 types of small mammals. That study predicted that cold-favoring species, like the tundra shrew, will lose habitat but that warmer-climate species from more southern parts of Alaska will gain territory as their habitat spreads north.
What is different about the new USGS-led study, aside from the inclusion of larger mammals like marmots and wolverines, is the use of genetic analysis to augment information about climate, habitat and current mammal demographics, Hope said. The species in the study have already evolved over thousands of years, and that genetic past includes periods of climate change, he said.
While northernmost Alaska may become more biologically diverse as these species shift their distribution, something similar might happen in the state's southern regions, Hope said.
"What may occur farther south is that other species that we didn't analyze might shift," he said.
Related stories from around the North:
Canada: Nunavut Canada community revives eiderdown business, Eye on the Arctic
Finland:  Rare white elk judged fair game in Finland, protected in Sweden, Yle News
Norway:  Rapid growth in Svalbard walrus population, Barents Observer
Sweden: Appeal filed to prevent wolf hunt in northern Sweden, Radio Sweden
United States: Alaska gives go-ahead to hunt ice-stranded muskox, Alaska Dispatch News