Iceland, art & street lighting: Week in Review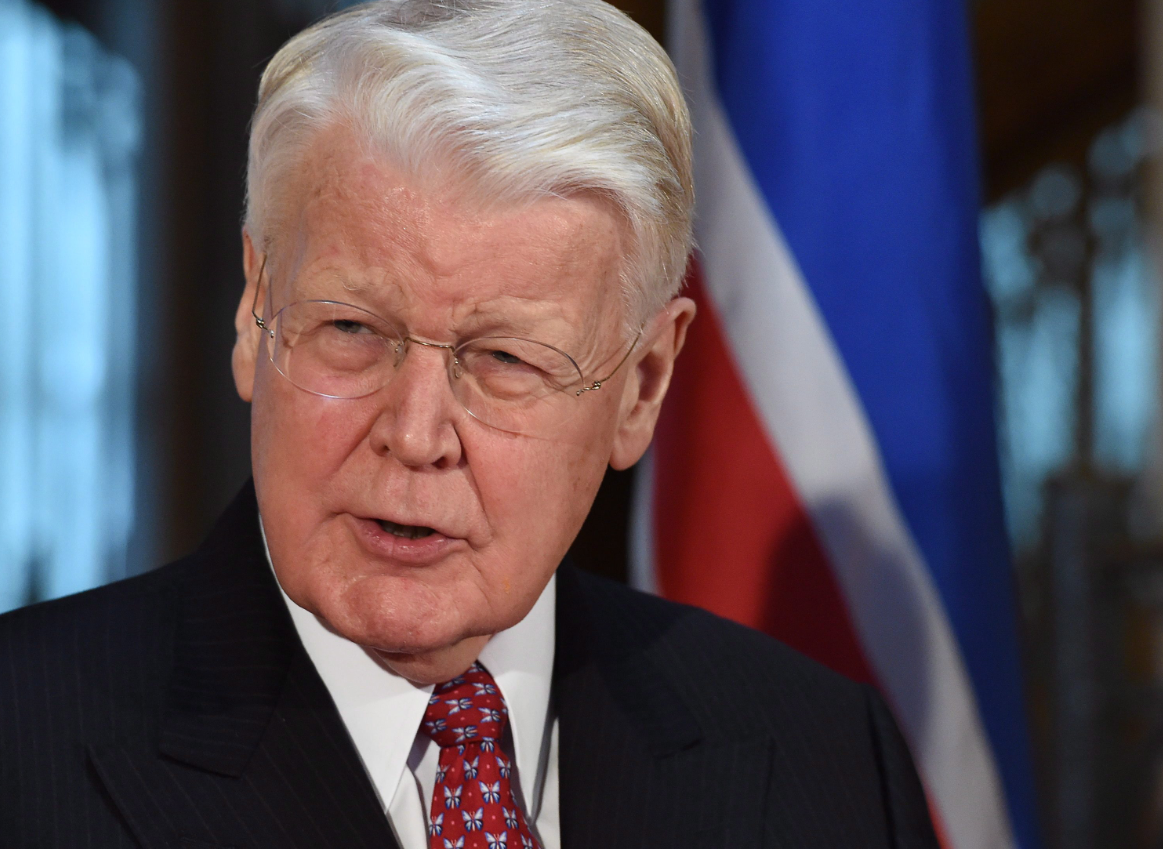 On this week's news round-up, we bring you some of your most read stories from Eye on the Arctic this past week:
– Controversy continues in a Finnish town over the need for street lighting at night
-Iceland's president, Ólafur Ragnar Grímsson, makes remarks in Singapore that raise some eyebrows when he calls the Arctic a 'new Africa'
-A major art auction is held in Canada featuring works from the Canadian Arctic, Alaska and Greenland
-Blogger Mia Bennett travels to Moscow and looks at how the country's Arctic identity expresses itself in the nation's capital
– In the runup to the United Nations climate change conference in Paris next week, Eye on the Arctic speaks to the Grand Chief of the Council of Yukon First Nations for her thoughts on how climate change is affecting Yukon's First Nations and what needs to be done about it.
That's all from us for now. We'll be back next week with the latest stories and newsmakers from across the North.
Write to Eilís Quinn at eilis.quinn(at)cbc.ca