Canadian homicide rates highest in North: report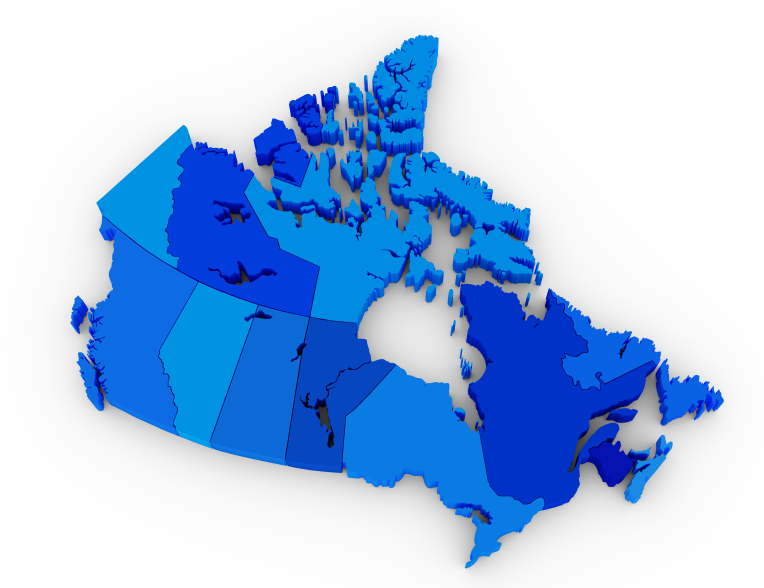 Aboriginal residents made up nearly a quarter of Canada's homicide victims in 2014 even though they make up only about 5 percent of Canada's population, and the nation's highest homicide rates were in the country's sparsely populated northern territories, said a recent report issued by the government agency Statistics Canada.
Overall, Canada's total 516 homicides in 2014 gave the nation a rate of 1.45 victims per 100,000 people — the lowest rate since 1966. Of those victims, 117 were identified as aboriginal, and another 17 were of undetermined ethnicity, and possibly aboriginal, according to the report, released last week.
There were 10 total homicides last year in Nunavut, Yukon and the Northwest Territories, according to the report. Nine of those victims were aboriginal.
Nunavut statistics
Nunavut has only about 32,000 residents, so the four homicides there in 2014 translate to victim rates of 10.96 per 100,000 people in Nunavut, the highest in Canada. Nunavut has only about 32,000 residents, the smallest population of any Canadian territory or province, so the four homicides that occurred there in 2014 gave it a rate of 10.93 per 100,000 people.
Among Canada's provinces, Manitoba had the highest homicide rate, at 3.4 per 100,000, according to the report.
The Statistics Canada report does not divide the victims by gender, but there's been growing concern in Canada about a large number of unsolved murders of aboriginal women. The Royal Canadian Mounted Police, in a report issued last year, said more than 1,000 aboriginal women were murdered or went missing from 1980 to 2012.
Newly elected Prime Minister Justin Trudeau and his Liberal Party made the issue part of their campaign platform, and Trudeau is launching a national inquiry into the cases of missing and murdered aboriginal women.
Alaska homicide rate
The farthest north U.S. state also had a higher homicide rate in 2014 than the nation as a whole, according to new statistics from the Federal Bureau of Investigations. Alaska's homicide rate last year was 5.6 per 100,000, compared to the national rate of 4.5 per 100,000.
As in Canada, aboriginal residents in Alaska suffer higher rates of homicide, according to several previously released reports.
A report from the University of Alaska Anchorage's Justice Center calculated that from 2003 to 2005, the Alaska Natives and American Indians in Alaska had a homicide-victim rate of 8.8 per 100,000 people, versus the 5.9 statewide rate for that period. The violent-death rate for Alaska Natives and American Indians in the state was also very high over that period, 65.1 per 100,000 people, and driven by high suicide rates, the report said.
Using a slightly different set of data — homicides from 2007 to 2011, including those by "legal intervention," which is considered justifiable homicide — a 2013 state report found a similar pattern. The statewide victim rate was 5.5 per 100,000 people over those years, but 10.5 per 100,000 for Alaska Natives and American Indians, according to the report, by the Epidemiology Section of the Alaska Department of Health and Social Services. By region, the highest rates over those years were in southwestern Alaska and northern Alaska, at 9.0 and 8.1 respectively, according to the report.
Related stories from around the North:
Canada: Violence and public health in the North – What about the men?, Blog by Heather Exner-Pirot
Denmark: Nordics report high abuse levels against women, Radio Sweden
Finland: Finland 'downplays' suicide figures says expert, Yle News
Iceland: Iceland has first fatal police shooting, The Associated Press
Russia: Why high suicide rates in Arctic Russia?, Deutsche Welle's Ice-Blogger
Sweden:  Reports of violent crime increasing in Sweden's North, Radio Sweden
United States: Alaska's criminal justice system to be reviewed, Alaska Dispatch News