Finland: Chainsaw-wielding fisherman rescues seal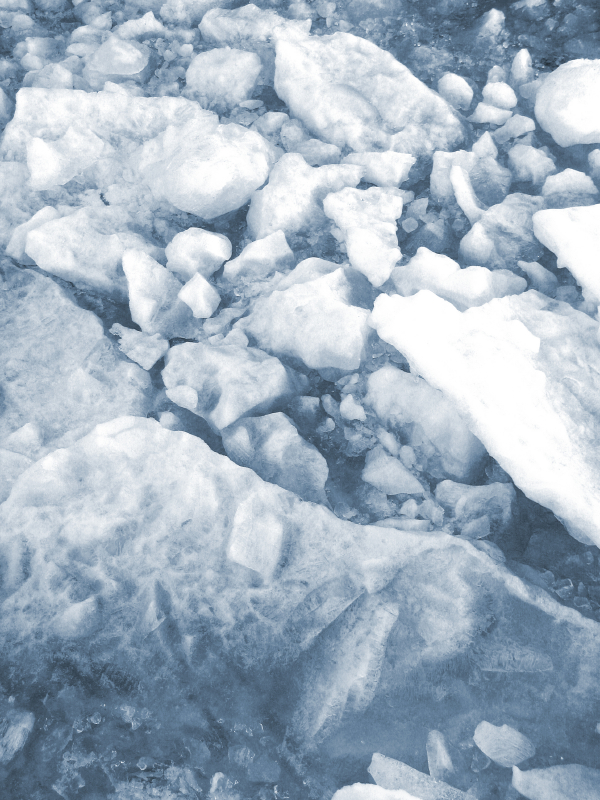 Fisherman Tarmo Tolvanen from Rantasalmi in eastern Finland surged to fame in Finland after he cut a hole in the ice to help a stranded Saimaa ringed sea find its way into the water.
Tolvanen had been alerted to the scene by a resident who witnessed the animal in distress.
Rantasalmi fisherman Tarmo Tolvanen received an unusual call Tuesday afternoon, when a cottage resident reported having seen tracks on nearby ice suggesting that a Saimaa ringed seal had been dragging itself along the surface.
Tolvanen said that he hopped on to his snowmobile and went to investigate with his wife. According to the fisherman, from a distance the couple saw an adult ringed seal in the Heposelkä area.
"The seal had floated to the wrong side of the ice and was trying to find an opening. It had traveled a few kilometers over the ice and had probably been there a few days. Seals don't travel terribly fast on ice and it had been resting several times," Tolvanen recounted.
VIDEO: Fisherman Tarmo Tolvanen uses chainsaw to cut ice hole for trapped seal:
Seal rescued from certain death
Net fishermen always carry a chainsaw and Tolvanen set to work carving an opening in the ice. As he worked, the rare freshwater seal slithered closer as though observing his progress.
"Seals aren't afraid of people. We have always gotten along quite well, no problem. Seals are very curious animals and of course when it saw that someone was trying to help, it immediately came to the hole and waited until it could get back into the lake. It was probable also thirsty because when it got to the edge of the ice it took a long drink of water. It must have worked up quite a sweat on its journey," Tolvanen quipped.
The seal rescuer said he didn't check the sex of the animal because he wanted it to get into the water as quickly as possible.
"It was an adult seal and quite a lively specimen. It would probably have died if it had remained on the ice. There are no melt holes areas at the moment," he added.
Co-existing with seals
The career fisherman said that he and his wife encounter seals on a daily basis. However it is rare to see the animals on ice at this time of the year. The Saimaa ringed seal is said to be a likeable animal, but it competes with fisherfolk for food.
"That's the problem. Fishermen are often blamed for seal deaths in fishing nets, but we have never caught a seal in our nets, although we have been fishing with nets in these waters for more than 20 years. During winter there have been up to 400 nets in the lake," he explained.
"Seals are also useful. In practice they help keep all of our openings in the ice clear for nets, so we don't have to do the work of maintaining them. And that's how co-existence is supposed to work. We get on well with the seals, but not with some of the conservation folk. We need a set of common ground rules to play this game," the fisherman remarked.
The Saimaa ringed seal is among the most endangered animals in the world and the current population numbers little more than 300 individuals. The rescue was first reported by the regional news service Warkauden Newspaper.
Related stories from around the North:
Canada:  Nunavut gets EU exemption for seal products, Eye on the Arctic
Finland: Critical winter for Finland's Saimaa seal, Yle News
Greenland:  Reinstilling pride in the Inuit seal hunt, Eye on the Arctic
Sweden: Harbor seals on the rebound in Sweden, Radio Sweden
United States:  Banned pollutants turn up in Alaska fur seals, Alaska Dispatch News