Welcoming Independent Barents Observer to Eye on the Arctic!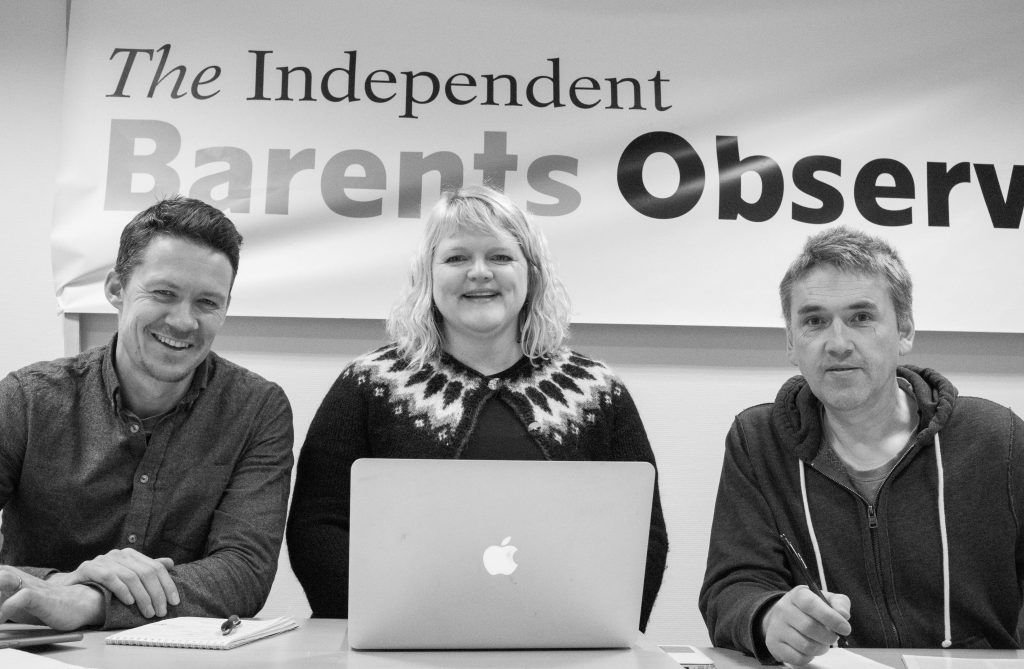 Today we're happy to inform our readers and listeners that a new Norwegian partner has joined the Eye on the Arctic circumpolar media cooperation project!
The Independent Barents Observer is a journalist-owned news site based in  Kirkenes, a town in the Norwegian Arctic near the Russian and Finnish borders.
The site specializes in the Barents region and wider Arctic issues.
Its origin story is like something out of a movie, and is one many of you may already be familiar with.  (If you want a refresher, click here and here)
Radio Canada International's Eye on the Arctic is the product of longtime cooperation between circumpolar media organizations: @alaskadispatch, @aprn, @radiosweden, @ylenews , bloggers and of course, @RCInet.
Now, we look forward to restarting a great collaboration with the Independent Barents Observer team: @NilsenThomas, @TrudePettersen & @AtleStaalesen
For more from the Independent Barents Observer, follow them on Twitter @BarentsNews, Instagram barentsnews or like them on Facebook.
And as always, we welcome your comments and feedback on Twitter @eyeonthearctic or arctic@radio-canada.ca
Write to Eilís Quinn at eilis.quinn(at)cbc.ca