Tohmajärvi: The coldest place in Finland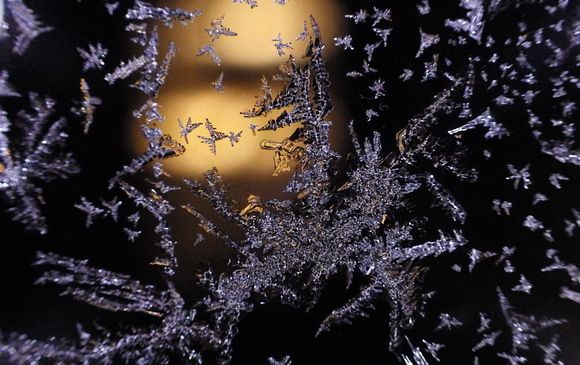 Finland's coldest place in January is to be found in North Karelia.
Over the past month the average temperature in Tohmajärvi has been -22 degrees Celsius. In nearby Joensuu the average was a bit warmer at -20.7 degrees—although the monthly average in the region could drop even further in the coming days.
Finland's cold January continues this week, and the coldest place in the country will feel the chill. Tohmajärvi in North Karelia has average temperatures of -22 degrees in January, and that figure is set to drop further in the coming days.
Nearby Joensuu isn't much warmer, with an average of -20.7 degrees—some 11.7 degrees colder than average.
Even colder days may be coming
Tuomas Bergman of the Meteorological Institute says that the average could drop even further in the coming days.
"There is a 30 degree difference in temperatures in forecasts for next week," said Bergman. "If the high pressure system doesn't move on, then North Karelia will be very cold indeed."
If the weather front does move on, then conditions in North Karelia will warm by 7-11 degrees—and southern Finland could even see temperatures above zero.
January has been this cold only four times in the last 58 years.
Related stories from around the North:
Finland: 35,000 people without power in Arctic town, Yle News
Sweden: Storm Helga weather warning for Sweden, Radio Sweden
United States: Alaska villagers shelter in school after power outage, Alaska Dispatch News